The Rural Incubator Project for Lawyers (RIPL) is a 24-month program designed to train and support attorneys as they develop and launch new solo and small firm law practices.
Through RIPL, attorneys will have the opportunity to enhance access to justice by offering affordable and pro bono legal services to limited-income Montanans and tribal members living in underserved, rural communities. Together, we can innovate for the future of legal practice in Montana.
Fellowship applications are accepted on a rolling basis. The Annual Boot Camp will be scheduled for September 2022 in Helena. For more information, please download the information and application packet.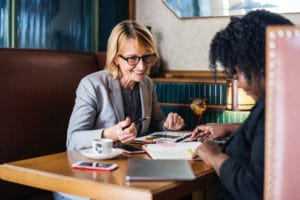 We seek attorneys dedicated to establishing sustainable law practices that serve the legal needs of limited-income individuals and small businesses in rural and underserved communities across Montana and the tribal nations and are excited about using technology and innovation to implement new ways of providing cost-effective legal services. RIPL participants will:
Form an independent solo or small firm law practice that operates directly in a rural community or offers remote rural services.
Provide pro bono and reduced rate services to low- and moderate-income Montanans and tribal members.
Participate in RIPL programming, including CLE sessions, regular staffing calls, and mentorship meetings.
In exchange for 25 pro bono hours and 125 reduced rate hours in the first year and 25 pro bono hours and 225 reduced rate hours in the second year, RIPL offers:
Training and assistance with business and client development
Training on substantive law, skills, and law practice management from experienced legal practitioners and jurists;
Hands-on legal experience and a valuable understanding of the legal aid community and legal service delivery systems that work;
The ability to collaborate with peers and other successful practitioners.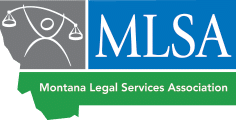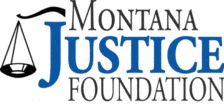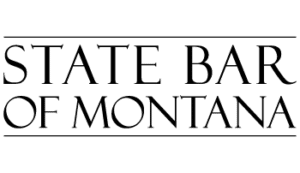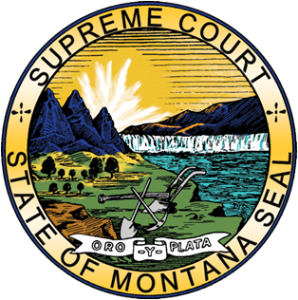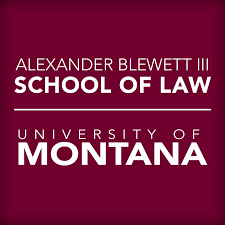 Business Boot Camp. The participants' first CLE sessions include an intensive five-day program on rural practice in Montana; access to justice considerations; entity selection and formation; law practice management; legal services delivery options; business planning; marketing; and financing; and technology and resources.
Business Development and Case Management Coaching. Fellows participate in 6-month business development and case management coaching period consisting of one-on-one check-ins with RIPL staff. In addition, fellows are given an opportunity to review their business and communication plan with a mentor and participate in monthly training aimed at helping build a sustainable practice.
Continuing Legal Education. Fellows have access to continuing legal education ("CLE") sessions focused on substantive areas of law, practical skills, lawyer well-being, and a Pro Bono Membership access to free CLE from the Practicing Law Institute.
MLSA Pro Bono Residency. Through the Pro Bono Residency, Fellows gain invaluable skills and experience in delivering legal services, including limited scope representation, client communication; client representation; court appearances; file management, case documentation; and practical experience in substantive areas of law.
Mentorship and Mentoring Calls. RIPL has gathered experienced practitioners excited to mentor Fellows in their expertise and practice management areas. Fellows attend weekly calls with MLSA staff attorneys and monthly training specifically for the RIPL fellows from mentors, experienced lawyers, and judges.
Practice Resources and Office Space. Fellows have access to practice resources, including free or discounted case management software, form briefs, example pleadings, and legal research materials. Fellows also have access to office space to meet with clients referred through MLSA at our offices in Missoula, Helena, and Billings. 
Client Referral Services. Fellows have free participation in the Modest Means Program and the Montana Lawyer Referral & Information Service that connect prospective clients in need of sliding scale legal services with Fellows.
Malpractice Insurance. While engaged in pro bono and reduced rate services referred by MLSA, Fellows are covered by MLSA's malpractice insurance. In addition, however, Fellows must maintain malpractice insurance for their solo practice for clients served outside the scope of the MLSA Pro Bono Residency and reduced rate referrals.
Student Loan Repayment Assistant. The Montana Justice Foundation offers RIPL Fellows student loan repayment assistance through its Loan Repayment Assistant Program (LRAP) for up to $1800.