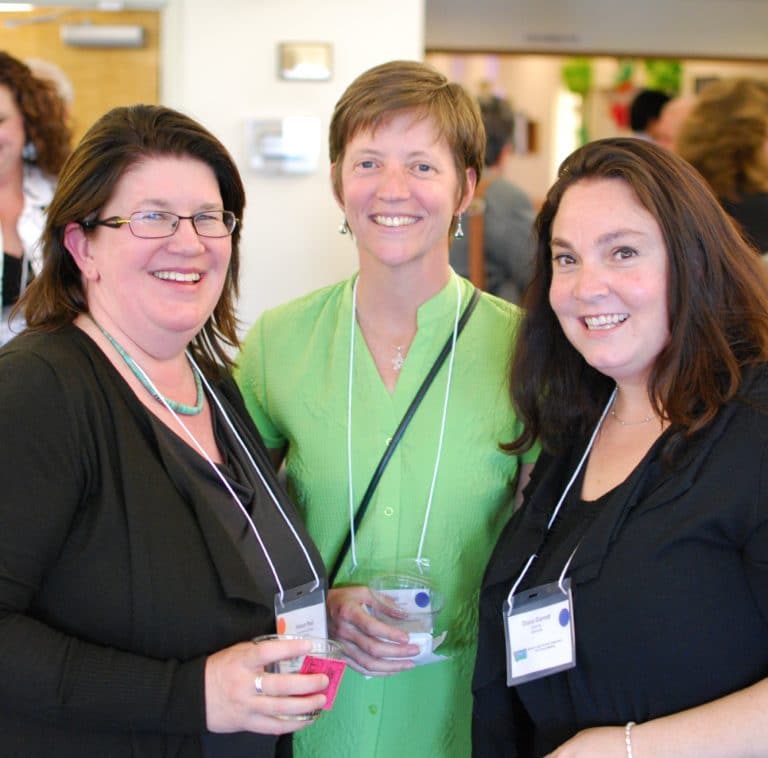 Looking for an opportunity to use your legal skills to positively impact lives in your community? A career at MLSA is guaranteed to do just that. At MLSA, every day is different and filled with work that is both intellectually stimulating and challenging. Whether you are just starting your legal career or are a seasoned lawyer, making legal aid work part of your practice will not only allow you to grow your legal skills, but will also instill a sense of personal satisfaction from seeing the immediate results of your work in the transformed lives of clients.
The Health Justice Project Coordinator will meet with social service providers throughout Western Montana to educate service providers on civil legal aid and the impact that legal problems can have on their clients. The position will conduct outreach, train staff on the referral process, and gather information on the need for civil legal services. The position will also work to build sustainable partnerships to better serve families with children ages 0-5 in Western Montana. This position is for the duration of a 12-month project grant, with additional funding possible, but not guaranteed.
Location: Helena, Montana
Salary & Benefits: $49,000 per year and up, DOE. MLSA offers an attractive benefits package, including health, dental, vision, and life insurance, retirement and educational loan repayment assistance.
To Apply: Send a letter of interest, resume, and three professional references to [email protected]
Submission Deadline: The priority deadline for applications is December 20, 2019. The position will remain open until filled.
Please click on the link below for a detailed job description and requirements.
Email application materials to [email protected]. Screening of applications will begin immediately and the positions will remain open until filled.
The Montana Legal Services Association is an equal opportunity employer. People of color, women, people with disabilities, gay, lesbian, bisexual and transgender persons are welcome and are encouraged to apply.