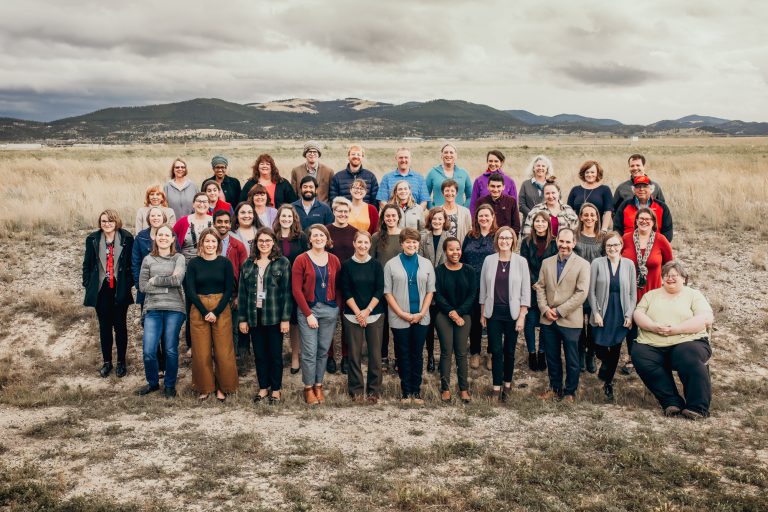 Looking for an opportunity to use your legal skills to positively impact lives in your community? A career at MLSA is guaranteed to do just that. At MLSA, every day is different and filled with work that is both intellectually stimulating and challenging. Whether you are just starting your legal career or are a seasoned lawyer, making legal aid work part of your practice will not only allow you to grow your legal skills, but will also instill a sense of personal satisfaction from seeing the immediate results of your work in the transformed lives of clients.
Email application materials to [email protected]. Screening of applications will begin immediately and the positions will remain open until filled.
MLSA is an equal opportunity employer and we consider the diversity of our staff to be vital to our organization's success. We strongly encourage and welcome people of all cultures, races, educational backgrounds, life experiences, socio-economic classes, sexual orientations, ages, genders, and physical abilities to apply.