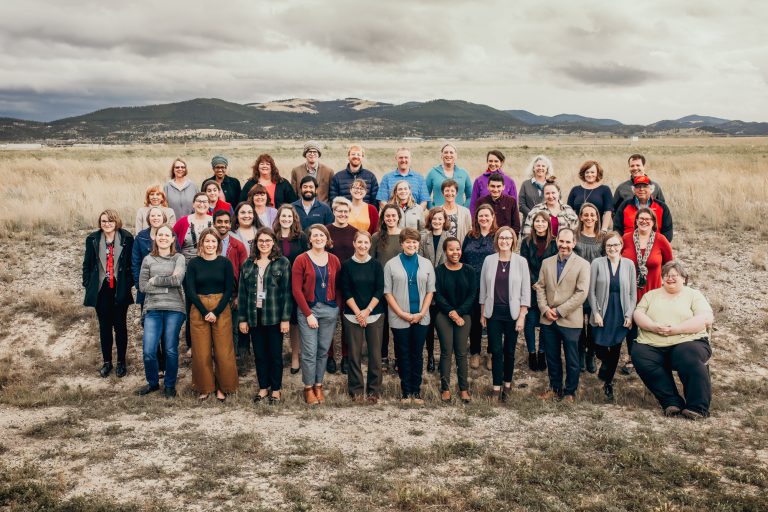 Looking for an opportunity to use your legal skills to positively impact lives in your community? A career at MLSA is guaranteed to do just that. At MLSA, every day is different and filled with work that is both intellectually stimulating and challenging. Whether you are just starting your legal career or are a seasoned lawyer, making legal aid work part of your practice will not only allow you to grow your legal skills, but will also instill a sense of personal satisfaction from seeing the immediate results of your work in the transformed lives of clients.
This Staff Attorney will provide poverty law services to clients who have been impacted by COVID-19 and housing law services to low income clients. Poverty law services will include, but not be limited to consumer protection, public benefits, family law, and housing. This position is funded for 18 months, with the possibility of extending the position if funding is available. Priority will be given to applications received by May 28, 2021 and the position will remain open until filled. Please view the full position description here.
The Project Coordinator is a new position that is responsible for developing a MLSA supported project that recruits, trains, and supports tribal advocates on Tribal Land in Montana. This position will conduct outreach, develop training materials, and work with a diverse group of project partners to implement the project. The Project Coordinator will be housed at MLSA and is responsible for working with partners to finalize a project model, develop the project infrastructure, recruit the inaugural group of tribal advocates, and manage the ongoing project and referrals. The priority deadline for applications is June 4, 2021. This is position is funded for 18 months with the possibility of extending if funding is available. View the complete job posting here.
Email application materials to [email protected]. Screening of applications will begin immediately and the positions will remain open until filled.
MLSA is an equal opportunity employer and we consider the diversity of our staff to be vital to our organization's success. We strongly encourage and welcome people of all cultures, races, educational backgrounds, life experiences, socio-economic classes, sexual orientations, ages, genders, and physical abilities to apply.