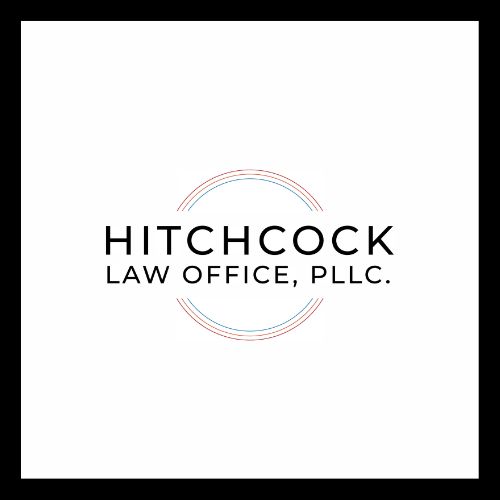 Hitchcock Law Office, PLLC
Calyn Hitchcock is the founder of Hitchcock Law Office, PLLC. After graduating Summa Cum Laude from the University of Montana with a degree in Sociology/Criminology, Calyn earned her Juris Doctor at the Alexander Blewett III School of Law in Missoula, Montana. During her time in law school, Calyn served as outreach coordinator for the Student Bar Association and as the Treasurer of OUTlaws, ABIII's LBGTQ+ student group. In addition to working with Montana Legal Services Association and the Associated Students of the University of Montana Legal Services, Calyn graduated with Pro Bono Honors for her work with DPHHS's estate planning clinics across the state.

Calyn is grateful for the opportunity to participate in the RIPL fellowship program and works to expand access to justice for Montanans across the state by providing full representation, limited scope, and pro bono legal services in the areas of family law, estate planning, and landlord/tenant law. Outside of work, Calyn enjoys crocheting, cooking, and tending her garden.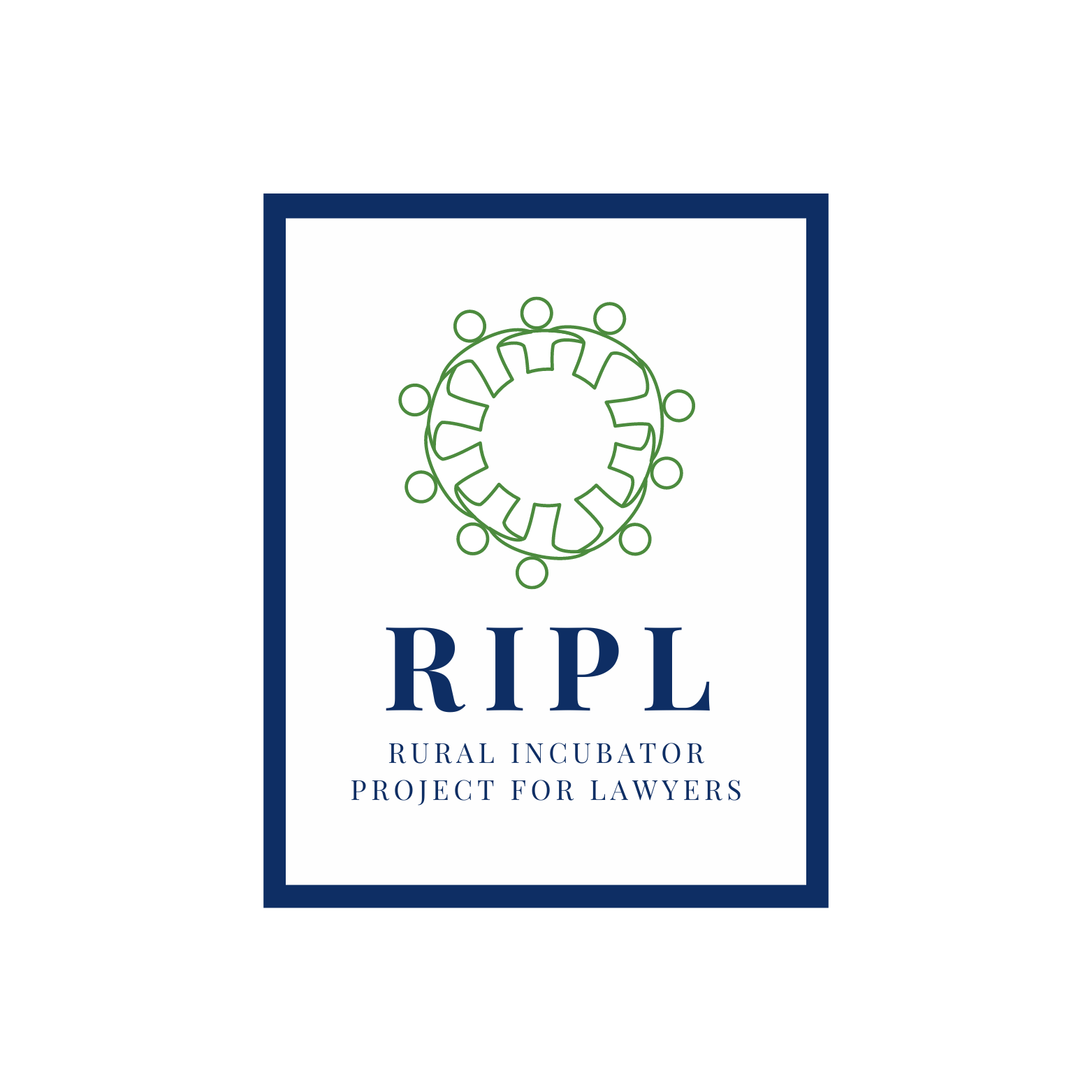 RIPL Alumni
Walter Clapp - Serving Big Horn, Carbon, Yellowstone, Stillwater, and Sweet Grass counties (Website)
Jennifer Williams - Serving Eastern Montana and Western North Dakota (Website)
Christopher Fisher - Serving rural and Western Montana (Website)
Jessica Wiles - Serving Helena, Montana (Website)
Chase Rosario -Serving Western and Rural Montanans (Website)
Kathy Coleman -Serving Custer County and Eastern Montana (Website)
Danielle Shyne -Serving Gallatin County (Website)
Morgan Handy -Serving clients across Montana (Website)