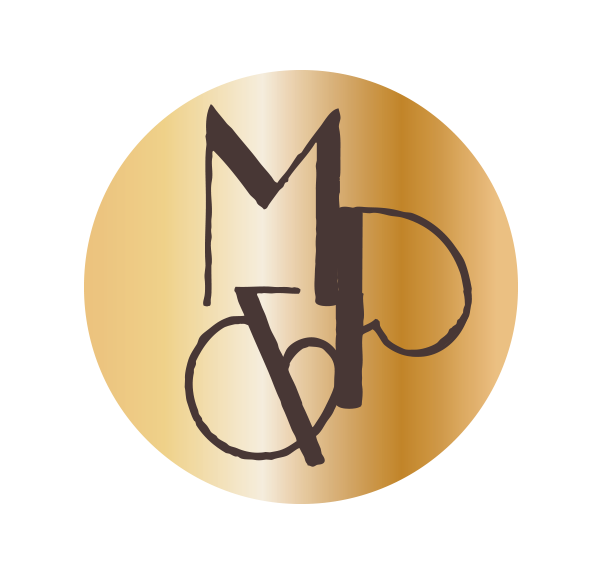 MALCOM & PIERS PLLC
Before law school Chase Rosario drove double-trailered semis for harvest, drove buses of fire-fighting crews up mountains, ran a YNP guide company, taught business English to foreign professionals, and a variety of other odd jobs. In law school, she experienced everything she could, including writing on to two law reviews, publishing in one, arguing as a member of the international moot court team, and serving as the elected law school representative to the American Bar Association. She designed an independent study program based on the premise that basic legal concepts and research techniques could be included in regular English and Civics high school classes. After graduating, she worked 4 years clerking for a district court judge, did misdemeanor trial work for 3 years and then appeals to the Montana Supreme Court for 3 years. In private practice, she spent the last 7 years focused on representing children in the foster care system, and assisting the disabled in hearings before the Social Security Administration. She recently married and left Great Falls to join her husband in Lewistown, where they live with her two children. Chase continues to serve her passion for children in foster care by serving as the state coordinator for the National Association of Counsel for Children, a position that enables her to advocate for continuous improvement in the quality of representation of children in Montana's foster care system. Contact Chase here - https://www.alawcarte.lawyer/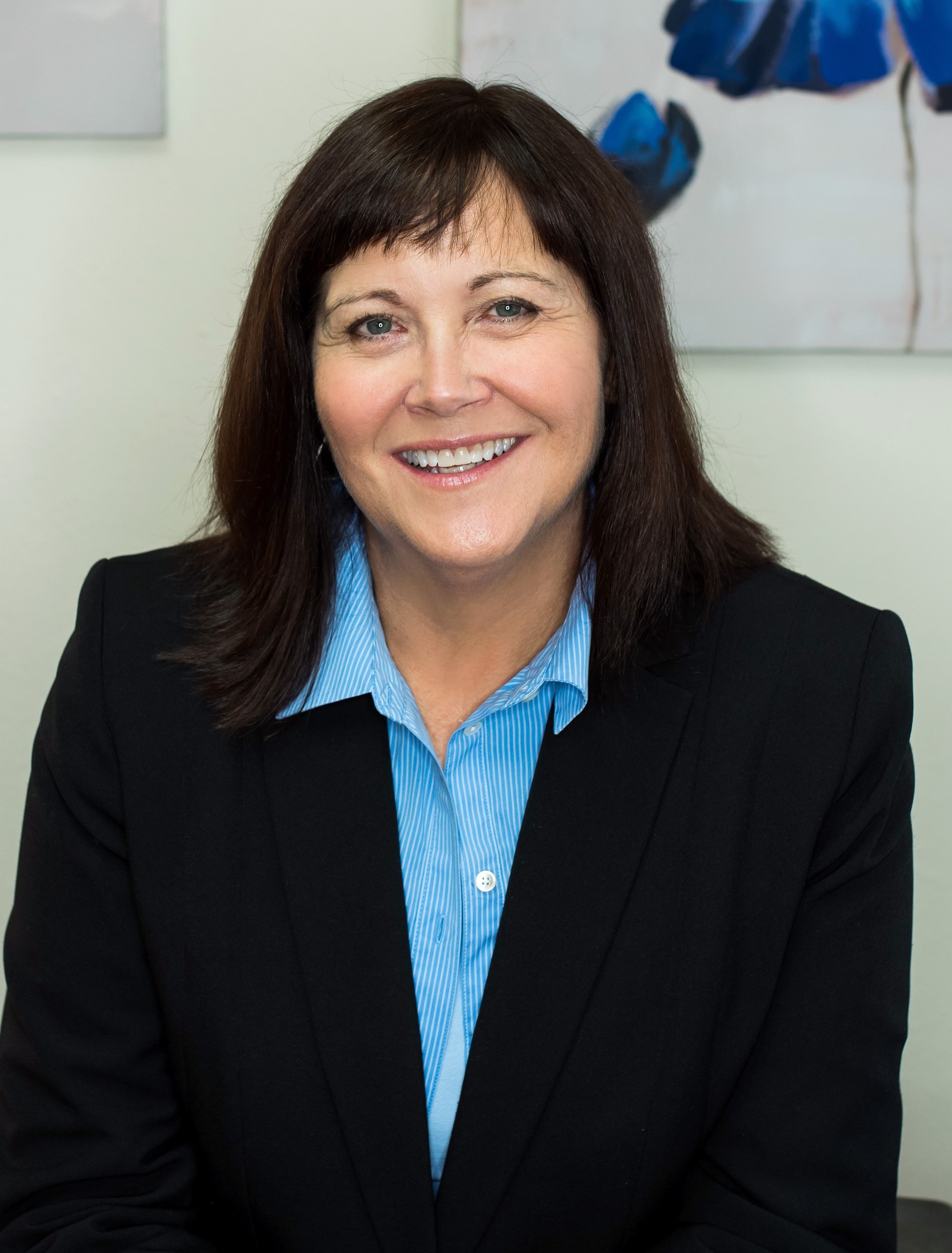 Kathy Coleman, Coleman Law, PLLC
Kathy is licensed to practice law in both Montana and North Dakota. She grew up in Havre, MT and then lived and worked in the Pacific Northwest before deciding to go to law school at mid-career. Kathy graduated from the University of Wyoming College of Law in Laramie, WY and began her legal career as a public defense attorney in North Dakota. Kathy established a private practice in Miles City, MT in 2019 and currently practices in eastern Montana and western North Dakota. Kathy's legal practice focuses primarily on family and criminal law along with availability for additional areas of civil practice. She is honored to participate in the Montana Legal Services Association (MLSA) RIPL program to provide limited scope representation, sliding scale fees, telephone advice and pro bono services in an effort to make legal representation affordable for a greater number of families and individuals. Kathy thoroughly enjoys spending her free time with her husband Mike and their little dog Rusty.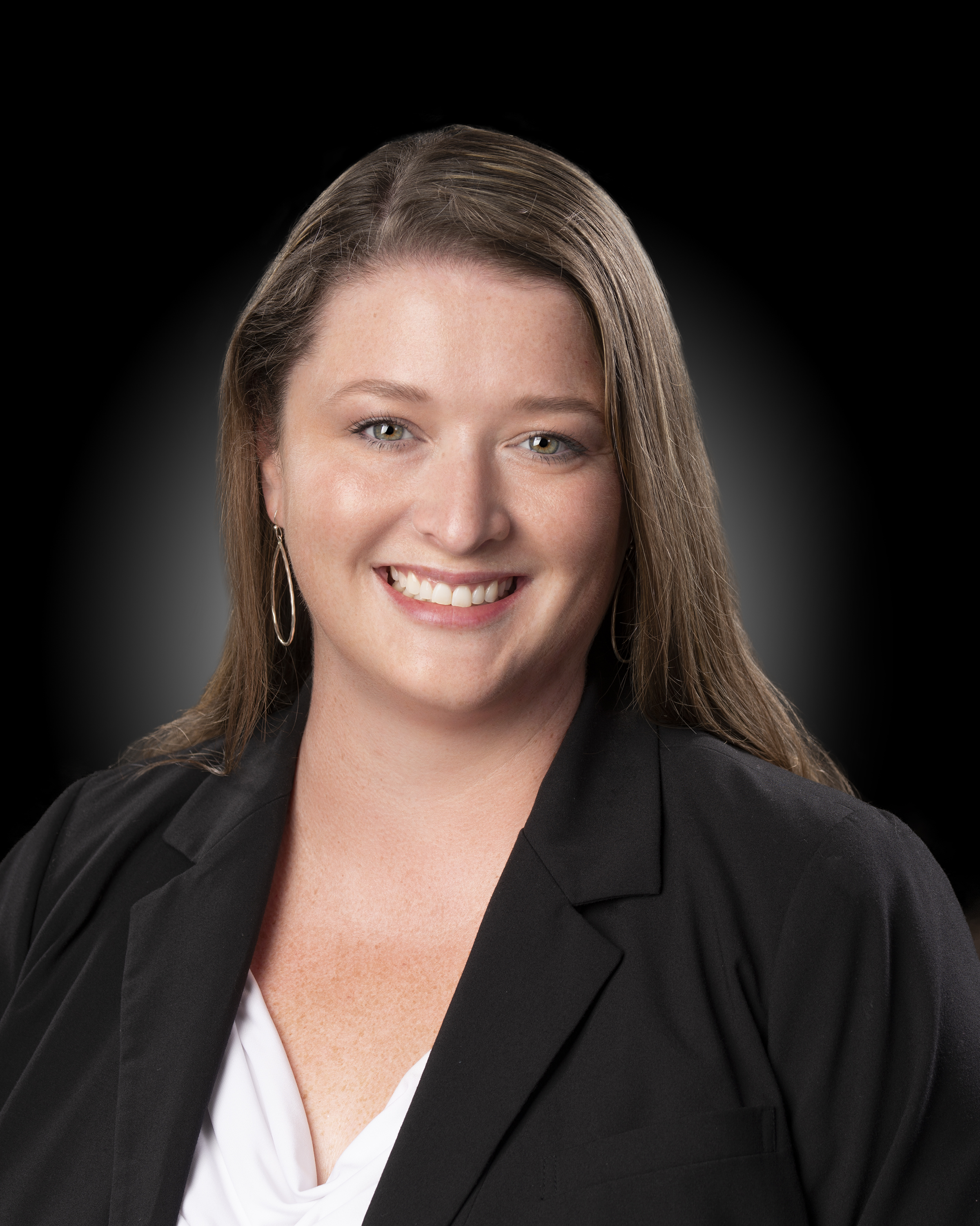 Danielle Shyne, Shyne Law Group, PLLC
Danielle Shyne is the owner of Shyne Law Group, PLLC. Danielle is a Magna Cum Laude graduate of the Gonzaga University School of Law. Prior to opening Shyne Law Group, PLLC, Danielle worked for Montana Elder Law and clerked for the Honorable Chief Justice Mike McGrath and the Honorable Michael Wheat of the Montana Supreme Court. Danielle's professional life has been dedicated to helping others through her work at the Montana Governor's Office, the Montana Governor's Office of Community Service, and the non-profit Thrive. During law school, Danielle supported the Gonzaga Public Interest Law Project and the Women's Law Caucus. Additionally, Danielle fought for her clients at the Unemployment Law Project and interned for the Chief Justice of the Washington State Supreme Court, Honorable Mary Fairhurst. Danielle has two wonderful children and a miniature schnauzer with her husband of 10 years, whom she met while earning her undergraduate degree at the University of Montana. She enjoys hiking and swimming, spending time with her large extended family in Bozeman, and exploring the small towns of Montana.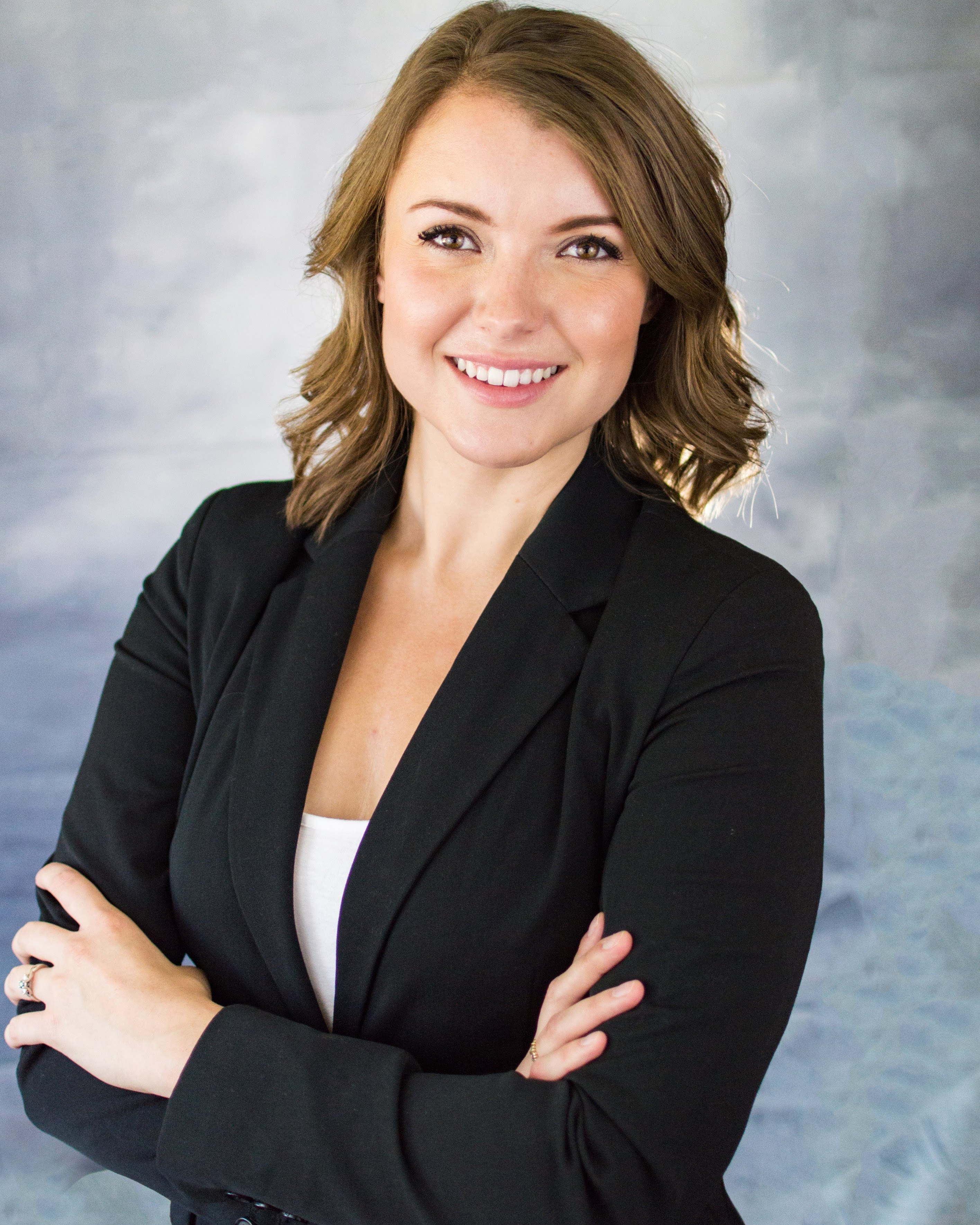 Morgan Handy Law
Morgan grew up in Billings, Montana. She earned her undergraduate degrees in English and Music at Gonzaga University in Spokane, Washington in 2013. She attended law school at the University of Montana School of Law, where she earned her Juris Doctor in 2017. During law school, Morgan was a member of the Montana Law Review and the National Cultural Heritage Moot Court team. Following law school, Morgan clerked for the Honorable Luke Berger of the Montana Fifth Judicial District Court and the Honorable Justice Jim Shea of the Montana Supreme Court. Morgan is grateful for the opportunity to participate in the RIPL fellowship and expand access to justice for Montanans by providing full representation, limited scope, and pro bono legal services in the areas of family law, estate planning, and landlord/tenant law. Outside of work, Morgan enjoys spending time with her husband, Kyle, their two children, and new puppy.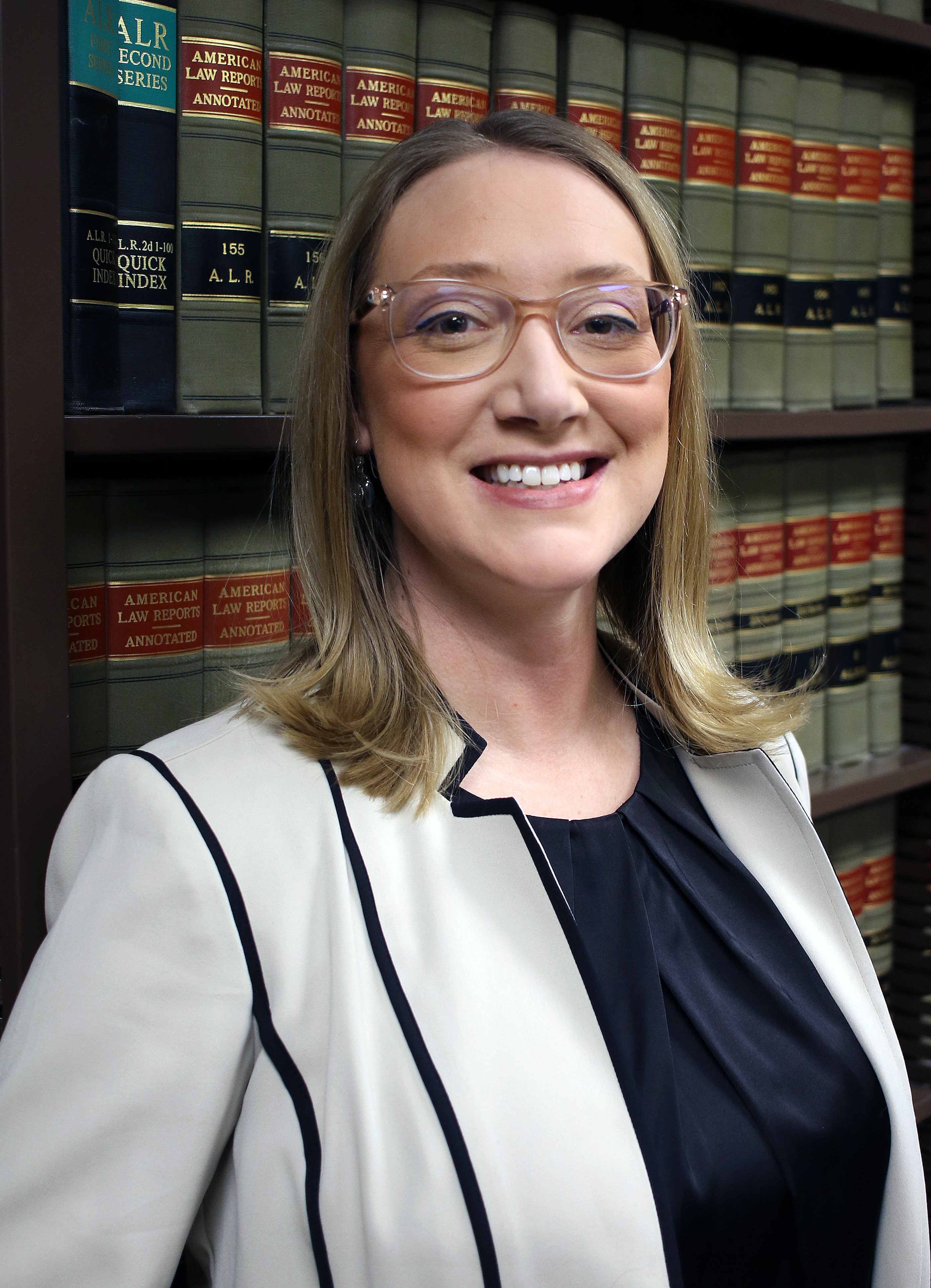 Anna Rose Sullivan
Anna Rose Sullivan was born in Butte, America. She resides in Nashua, MT, where she serves as city attorney for Glasgow, Wolf Point and the Town of Fort Peck. Anna has worked in municipal law for four years. Prior to that she worked as the supervising public defender for the Fort Peck Tribes and deputy county attorney for Roosevelt County. Anna has also worked as a litigator and thrives in a court setting. Anna owns her own Glasgow-based firm and was recently awarded a fellowship with the Montana Legal Services Foundation Rural Incubator Project for Lawyers. In her spare time, Anna enjoys collecting artwork by female Montana artists, visiting the Fort Peck Reservoir, and enjoying a fire at home with her two dogs.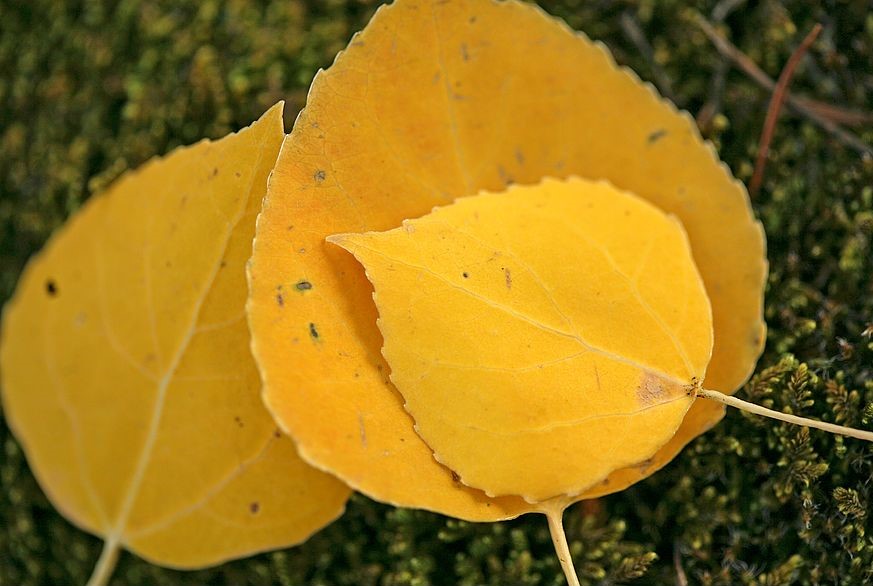 Gregory M. Worcester - Aspen Law MT
Gregory M. Worcester grew up in Norris, MT. He attended kindergarten through 12th grade in the same building and had a graduating high school class of 10 people. He attended Gonzaga University, where his transcripts say he was supposed to have been studying Political Science and Criminal Justice. He left after 4 years with no degree, and the following spring enlisted in the United States Army Military Police. Gregory has had 6 years of active-duty service, including deployments to Afghanistan and Kosovo, and 10 years in the U.S. Army Reserve as a Drill Sergeant. In 2013 he completed a Bachelor of Arts in Political Science and a Bachelor of Science in Military Leadership at Western Kentucky University. In 2017 he completed a Juris Doctor degree at the University of Montana School of Law. Gregory worked for the Montana Office of the State Public Defender in 2018, and then spent some time as a stay-at-home father. In 2020 he opened his law firm Aspen Law P.L.L.C. in Helena, MT and has handled cases in family law, consumer protection, First Amendment law, contract law, and just about any other kind of case that comes through the door. Gregory is committed to being an attorney who cares more about whether a person needs a lawyer than if they can afford one, and his selection as a Fellow in Montana Legal Services Association's Rural Incubator Project for Lawyers has been invaluable in advancing his access-to-justice mission. Gregory and his wife of 17 years, Cynthia, have three children—Summer (13), Liam (5) and Vivian (3).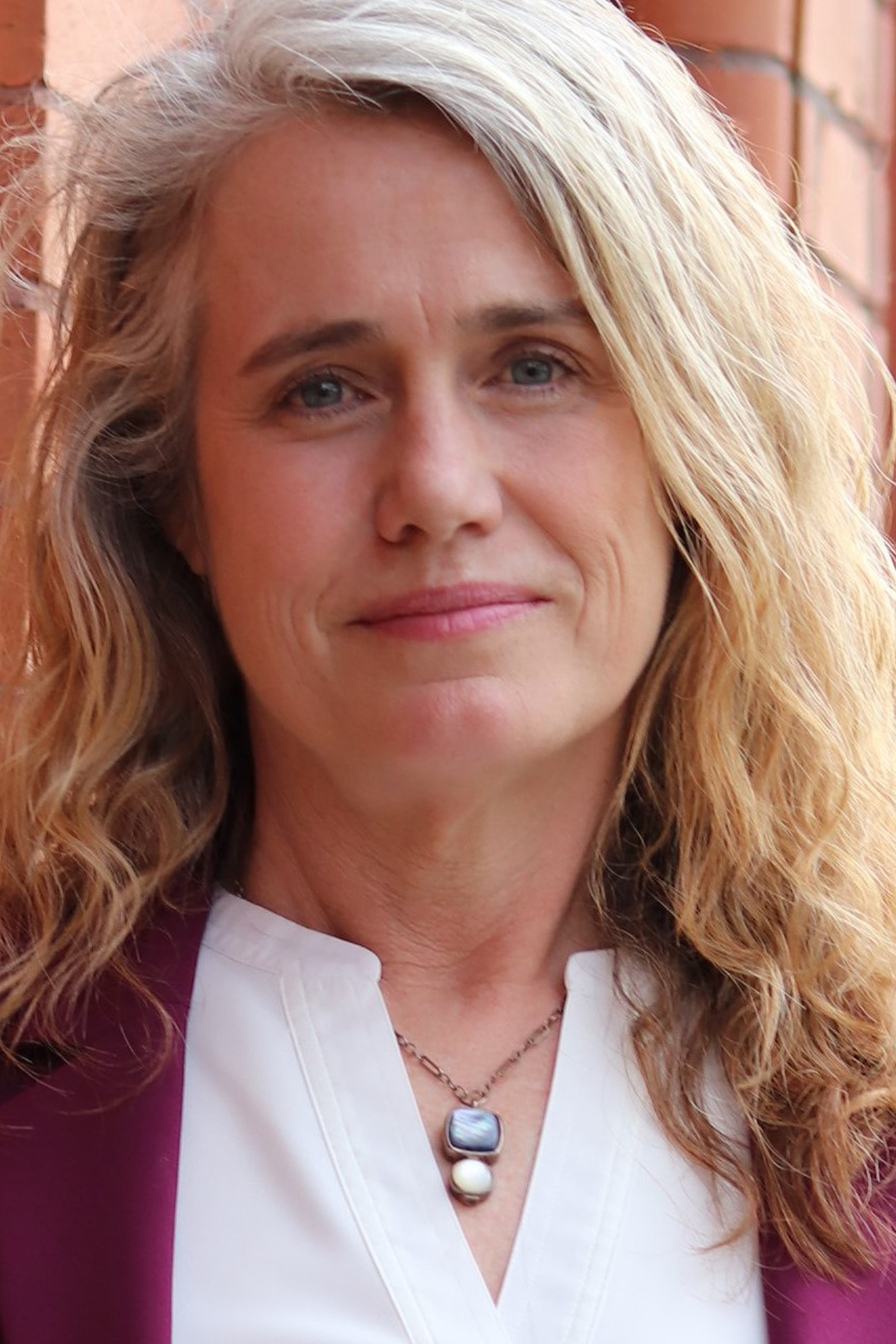 Laurie Marburger, Law Offices of Laurie D. Marburger, PLLC
After attending middle and high school in Great Falls, Montana, Laurie obtained her History and law degrees at the University of Arizona. Laurie interned and volunteered in many public interest law offices, and at graduation she received the school's first annual public service award. Following graduation, she worked as a criminal advocate for the Tohono O'odham Nation and civil clerk for the city of Tucson. Laurie left the practice of law to work from home managing her husband's tree service and landscaping office while raising their three children. As time allowed, she took on more roles in the business, including laborer and crew supervisor. Their family and business permanently relocated to the Flathead in 2005. In her free time, Laurie served as an executive officer on several nonprofit boards and organized an annual fundraising race. Recently she trained to serve as a volunteer court-appointed special advocate for children in the foster care system. Laurie returned to law in April 2018, first as an office manager then as an attorney in a firm specializing in personal injury. 2020 brought unexpected challenges and changes, including a return to the entrepreneurial life and public interest law. The Law Offices of Laurie D. Marburger, PLLC has the valuable support and experience of legal assistant Christina (Tina) Schauer, who shares Laurie's commitment to affordable legal services. Laurie and Tina are excited and honored to combine small business enterprise, hard work, and dedication to family and community through participation in the RIPL Fellowship.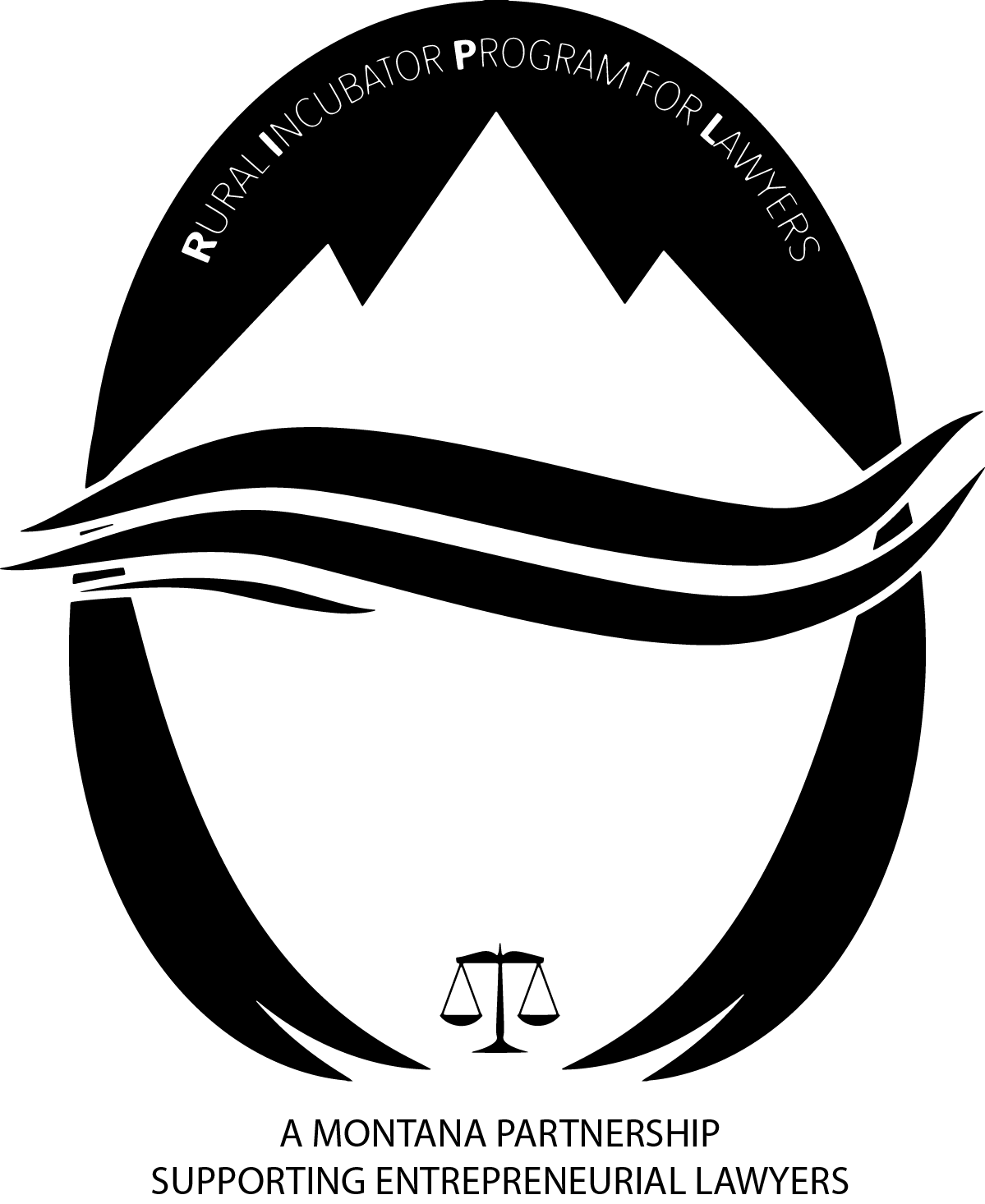 Past Fellows
Walter Clapp - Serving Big Horn, Carbon, Yellowstone, Stillwater, and Sweet Grass counties (Website)
Jennifer Williams - Serving Eastern Montana and Western North Dakota (Website)
Christopher Fisher - Serving rural and Western Montana (Website)
Jessica Wiles - Serving Helena, Montana (Website)