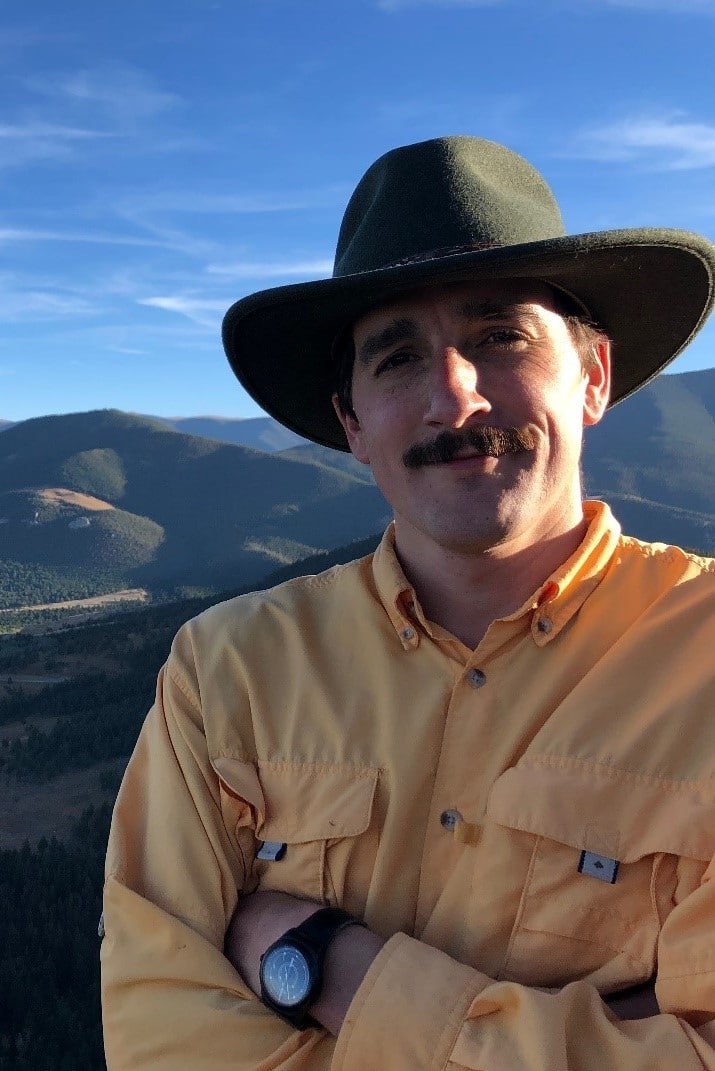 Walter Clapp, Honor Coin Law, PLLC
Having grown up in a rural community of about 10,000, Walter moved back to rural Montana from Washington D.C. because he believes the future of America lies in thriving rural communities. For Walter, the facts are simple - if all of the talent in America permanently migrates to urban centers - rural America will be left without the people necessary to ensure successful and vibrant rural communities. As an attorney and an entrepreneur - the RIPL program immediately caught Walter's attention as a way to better ensure that rural Montana continues to thrive. For Walter, serving modest means clients through the RIPL program means filling the gap between those rural Montanans that qualify for free services, and those that can afford extravagant attorney fees. For decades, everyday middle class Americans and rural Montanans have been without access to Justice. RIPL fills that gap for rural Montanans - and Walter could not be happier to lend his time and energy to the effort.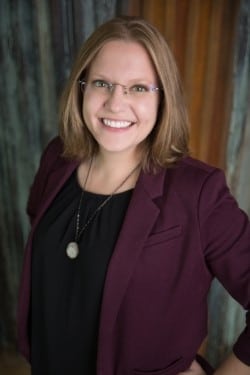 Jennifer Williams, The Law Office of Jennifer A. Williams, PLLC
Jennifer A. Williams studied law at William Mitchell College of Law in Saint Paul, MN. Jennifer has practiced since 2017, working as a district court law clerk and at a private firm in the Twin Cities metro area. She established her own Montana based practice in May 2018. She currently practices throughout rural communities in Montana, North Dakota, and Minnesota, focusing on estate planning, probate, real estate transactions, landlord/tenant law, plus a mix of a traditional general practice and a sprinkle of litigation as needed. She established two office locations, her first in Ekalaka, MT and her second in Dickinson, ND. Jennifer strives to provide modest means, sliding scale, limited scope representation, and pro bono legal services to Montanans throughout the state. Jennifer balances all of the above while commuting between her two offices and raising three children, Maxton (11), Aiden (3), and Stephanie (8 months) with her husband, Tye. While her life seems hectic at times, she is grateful for the opportunity to participate in RIPL and bring her services to rural communities for the benefit of everyone.