Montana Legal Services Association empowers low-income Montanans by providing them the tools to help themselves with civil, non-criminal legal issues, at no cost. We always recommend talking to a competent attorney about your legal problem. For specific legal resources available in your area, please visit our Locations page. If you are looking for legal information, forms, or additional resources, MLSA provides or partners with the following resources for additional information.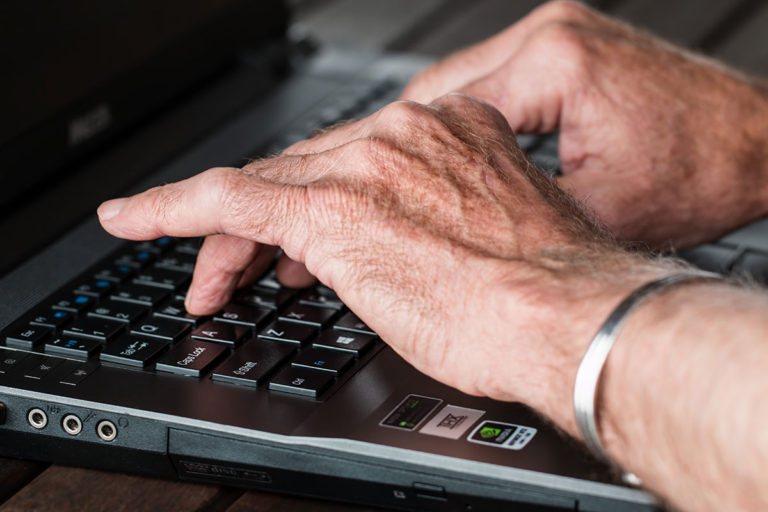 MontanaLawHelp.org provides general legal information and legal forms for a variety of civil topics. You can find articles, forms, courts, where to find legal help, and more. If you need help finding what you need, use the LiveHelp button. MontanaLawHelp.org is a project of Montana Legal Services Association and several collaborators, including the Legal Services Corporation, the Montana Justice Foundation, the Montana Credit Unions for Community Development, State of Montana Law Library, the State Bar of Montana, and the Montana Supreme Court.
AskKarla.org is an online advice platform that allows individuals who meet MLSA's income requirements to ask civil legal questions that are then answered by qualified pro bono attorneys. The site is administered and monitored by MLSA and is an easy way to receive an answer to your legal questions. To get started, simply visit AskKarla.org and click "Get Help" AskKarla.org is named in honor of Chief Justice Karla Gray and her long dedication to access to justice.
The Court Self-Help Law Program is a free service offered by the Montana Supreme Court to provide legal forms and information to people with civil, non-criminal legal problems who are handling their case on their own. The program operates full time self-help centers in six counties as well as many self-help stations and kiosks throughout Montana.
MLSA partners with the Montana Supreme Court / Court Help Program to provide legal kiosks and the Legal Self-Help Landing Pages at various locations across Montana. The kiosks and landing page provide links to legal information, forms, and resources to help users find answers to their legal problems. Users can search the links on their own or ask for an online "LiveHelp" operator to help them find information via live chat.
Kiosk and Landing Page Locations: 
Clerk of 16th Judicial District Court Office (Miles City)
Clerk of 10th Judicial District Court Office (Lewistown)
Roosevelt County Public Library (Wolf Point)
Bitterroot Public Library (Hamilton)
North Lake County Public Library (Polson)
Butte-Silver Bow Public Library (Butte)
Glendive Public Library (Glendive)
Park County Complex (Livingston)
The State Bar of Montana offers a free, non-profit, Lawyer Referral and Information Service (LRIS) for the community, 406-449-6577. It's a helpful resource when you feel you need an attorney but you're not sure who to turn to. The State Bar of Montana also offers a Modest Means Program that connects clients with attorneys offering services at a reduced price. To access this program, individuals should apply to MLSA.
The State Law Library provides access to legal information consistent with the research needs and concerns of Montana's courts, legislature, state officers and employees, members of the bar of the Supreme Court of Montana, and members of the general public. The library selects, acquires, and maintains legal resources.
Nothing on this page, or in links provided on this page, constitutes legal advice or the practice of law. Nor does viewing this page form an attorney/client relationship between you and Montana Legal Services Association. All visitors should consult with a qualified legal professional regarding their individual questions, needs, or issues that may be of concern. Before hiring any attorney, you should investigate the attorney's reputation and qualifications. We are not responsible for any action taken by a reader based upon any information on this site. All of the content on this site is for general informational and educational purposes only.