Looking to fulfill your annual CLE requirements? Have a few last minute credits you need to take? No matter your practice, there are opportunities for you at MLSA.
MLSA regularly offers online and in-person Continuing Legal Education courses on a wide range of topics related to ethics,  pro bono work, and poverty law, including family law, landlord/tenant law, and more.  Check out MLSA's upcoming CLEs below or sign up for our mailing list to receive an email when a new CLE is added.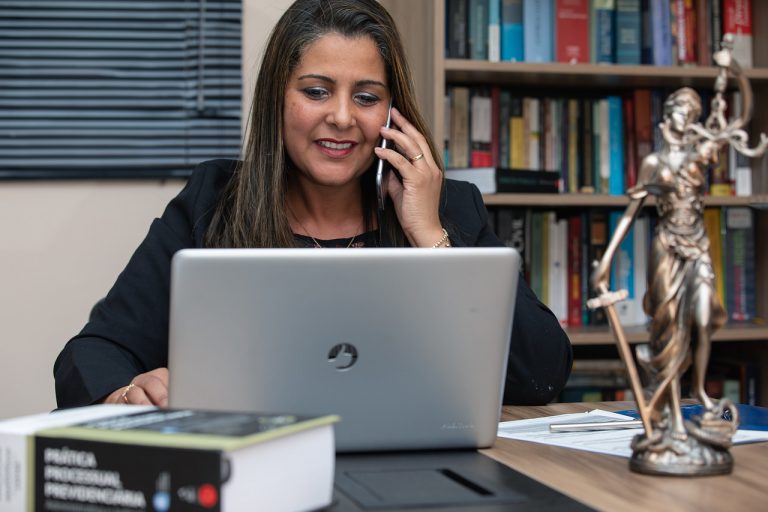 All CLEs are free to register. MLSA suggests a $25 donation to help ensure we can continue to offer these courses.
---
Join MLSA Attorney Kathryn Seaton and Legal Assistant Kearan Burke for an overview of tribal law and courts in Montana.
When: July 25, 2023 at 12:00 pm
Where: Online
Number of credits: 1

We're taking a break in August, but will be back in Fall 2023 with a new slate of CLE Courses. Check back later or sign up for our mailing list to ensure you don't miss out on our upcoming CLEs.

Want to make sure you don't miss any of our upcoming CLEs? Sign up for our mailing list to be notified when a new CLE is announced.