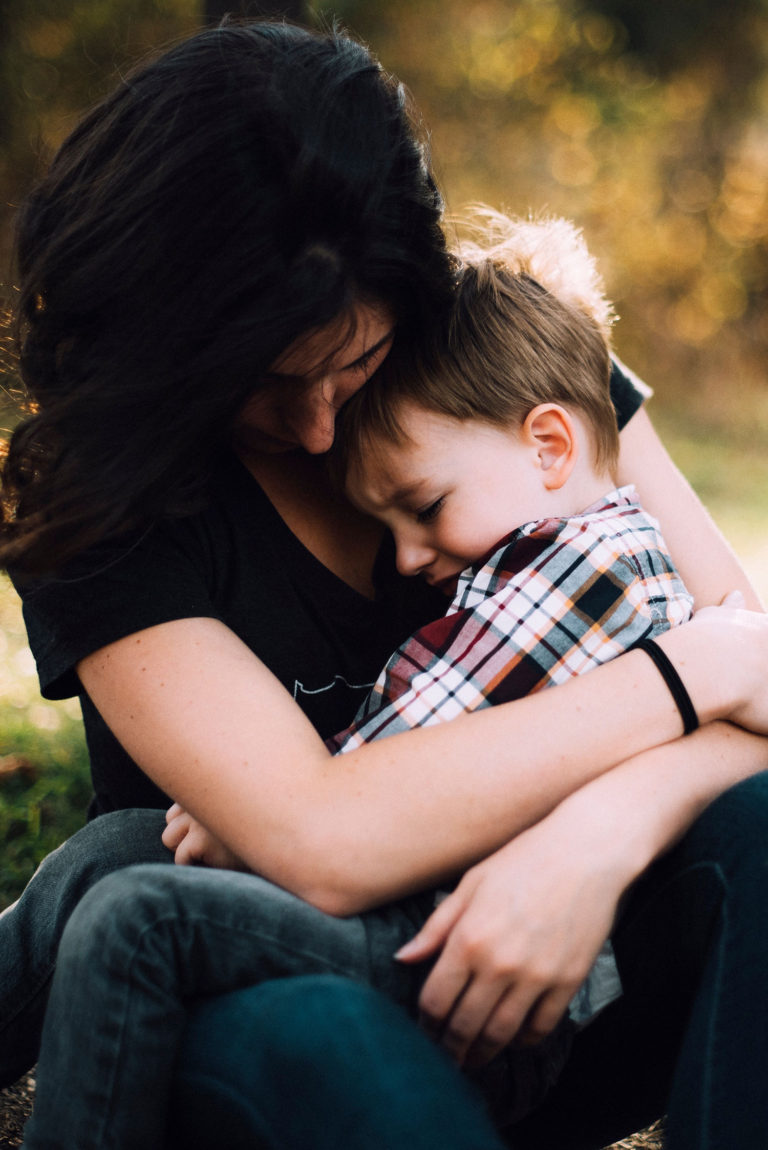 Legal internships are available for 1L-3L law students. Law student interns work side by side with MLSA attorneys in an effort to provide, protect, and enhance access to justice. Interns may be placed in Missoula, Billings or Helena, depending on MLSA's current needs and available office space. Projects may relate to housing, consumer law, self-help legal assistance, or other areas of law. Interns are asked to commit to at least three months with MLSA.
All 2023 Summer MLSA internship positions have been filled.
MLSA invites interested law students or others to submit ideas about potential fellowship opportunities. We look for applicants who have a demonstrated commitment to legal aid or experience working with people living in poverty.  Funding for fellowship positions is highly competitive, and time intensive. MLSA will evaluate whether or not we have the capacity to sponsor a Fellow on a case-by-case basis, including an assessment of whether the proposal fits within MLSA's core legal services delivery system.
If you would like to explore a fellowship opportunity at MLSA, please email  [email protected] and place "Fellowship Proposal" in the subject line.
Currently Available - Applications need to be received by midnight 9/12/23: MLSA seeks diverse and dynamic applicants for a 24-month, full-time attorney position at Montana Legal Services as an Equal Justice Works Fellow in the Crime Victims Advocacy Program. MLSA has been competitively selected by Equal Justice Works as an implementing partner of Equal Justice Works' Crime Victims Advocacy Program (CVAP), funded by the U.S. Department of Justice, Office of Justice Programs, Office for Victims of Crime (OVC). The Crime Victim Advocacy Fellow will provide direct civil legal services including legal advice, brief services, and full representation to American Indian crime victims living on the Crow, Northern Cheyenne, and Fort Peck Reservations. Fellows must commit to fulfilling the twenty-four-month fellowship and will sign a Fellowship Agreement with Equal Justice Works.
Equal Justice Works Fellowship: An Equal Justice Works fellowship is an opportunity to transform your passion for justice into a career. As a Fellow, you will be part of a prestigious cohort of attorneys hosted by legal services organizations across the United States. As a Fellow, you will develop experience and skills to be a social justice leader while contributing to a broader community of practice.
Here is the link for applicants to apply.
MLSA is proud to coordinate with the Alexander Blewett III (University of Montana) School of Law to provide a clinical educational opportunity for third year law students. Students are placed in an MLSA office under the supervision of experienced attorneys and receive school credit for their work.
MLSA invites attorneys interested in providing greater access to justice for clients in rural and underserved communities across Montana and the Tribal Nations to join RIPL and gain invaluable training, experience, mentorship, and resources to successfully launch their solo or small law practice career. RIPL is a 24-month legal incubator program designed to prepare recently admitted attorneys to start successful law practices and help Montanans and tribal members that fall in the gap between qualifying for free MLSA services and affording a private attorney at prevailing market rates.  Participants are expected to attend regular CLE sessions, provide pro bono and modest means services to low- and moderate-income Montanans, and make a commitment to provide legal services to underserved and rural communities.
We accept applications on a rolling basis for the RIPL program. The Spring Bootcamp will happen in March or April, in Helena. To apply, submit a letter of interest and resume to [email protected]. Click here for a full description of the fellowship opportunity and application requirements.
The Justice for Montanans AmeriCorps Program is a State AmeriCorps Program that places AmeriCorps Members at MLSA and partner organizations in communities throughout the state, where they help address unmet legal needs for low income Montanans. Positions are filled on an annual basis. Please visit the Justice for Montanans page for information on specific positions and how to apply.
The Montana Legal Services Association is an Equal Opportunity Employer. All applicants will be treated fairly, without regard to race, color, religion, sex, national origin, age, physical or mental disability, sexual orientation, marital status, military or veteran status, or any other factor protected by law.