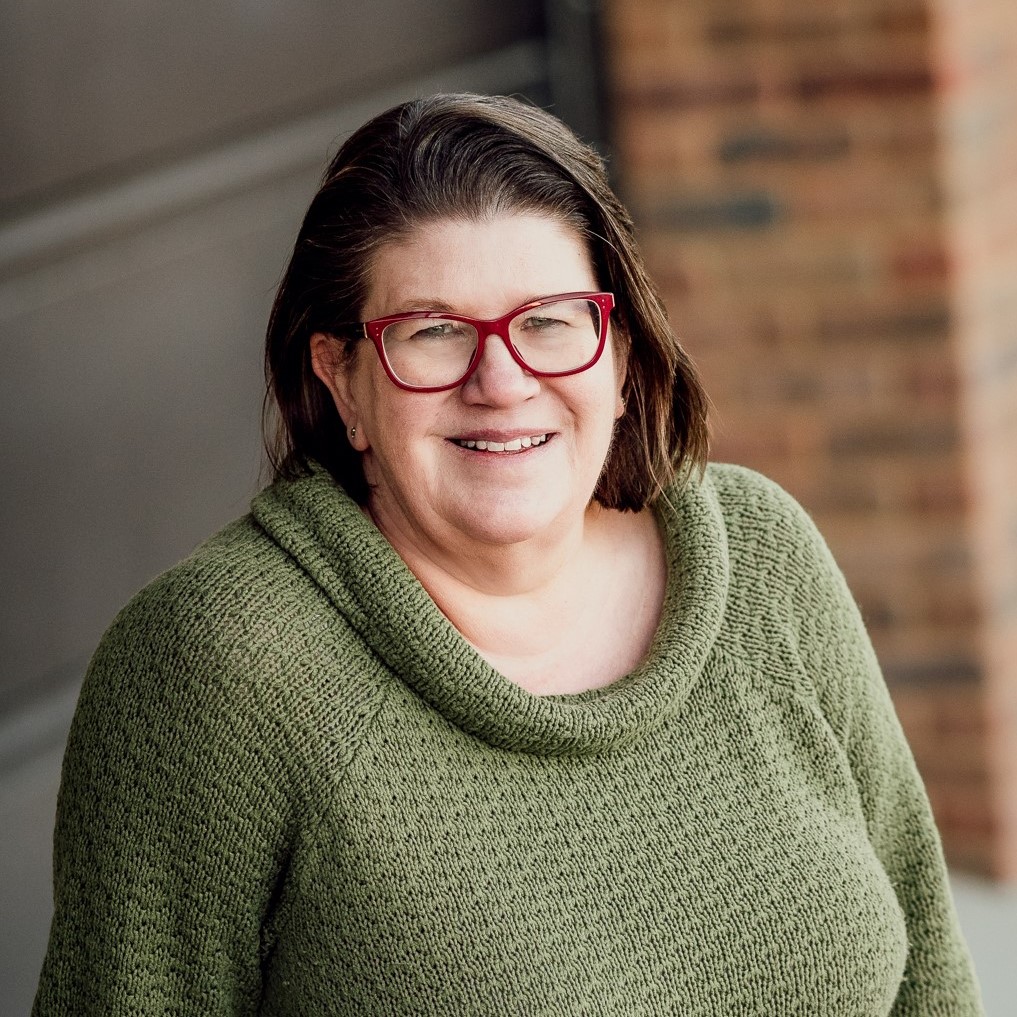 Alison Paul
Executive Director
Alison Paul has served as MLSA's Executive Director since January of 2011 and is responsible for the overall management and operations of MLSA. Ms. Paul graduated from the University of Kansas School of Law, then spent 7 years in private practice in Chicago. Ms. Paul began her career with MLSA as a staff attorney in 1999, becoming MLSA's Deputy Director in 2003. In 2005, the National Legal Aid and Defender Association awarded MLSA's Executive Director Alison Paul the Innovations in Technology Award, and In 2012, Ms. Paul was one of only six legal aid program directors invited to participate in the first White House Forum on civil Legal Aid. Ms. Paul currently serves on the Board of Directors of the National Legal Aid and Defender Association, and the Montana Nonprofit Association. Ms. Paul also serves on the Montana Supreme Court Access to Justice Commission.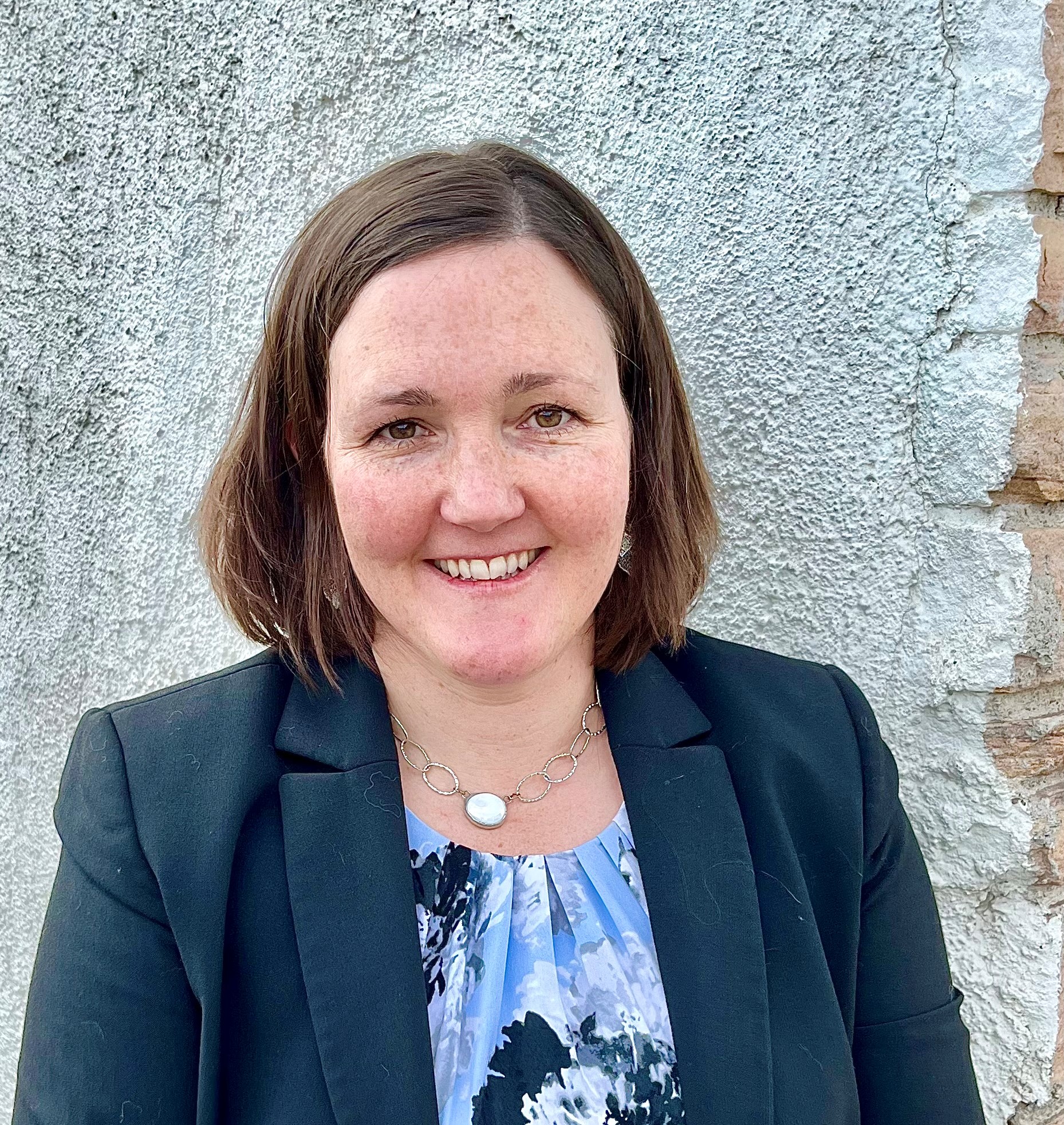 Megan Dishong
Deputy Director
Megan Dishong joined MLSA in 2020 initially as the Medical Legal Partnership attorney in partnership with Providence St. Patrick's Hospital. Ms. Dishong graduated from the University of Montana School of Law in 2007 with high honors. She then served as a law clerk for the Honorable John Warner at the Montana Supreme Court and the Honorable Donald W. Molloy at the United States District Court for the District of Montana. Following her clerkships, Ms. Dishong spent several years as an associate attorney at Garlington, Lohn, and Robinson, and she then served almost six years as an Assistant United States Attorney for the District of Montana. In her spare time, Ms. Dishong enjoys spending time with her children and pets, as well as cross-country skiing, hiking, and reading. Megan is also admitted in Confederated Salish and Kootenai Tribal Court.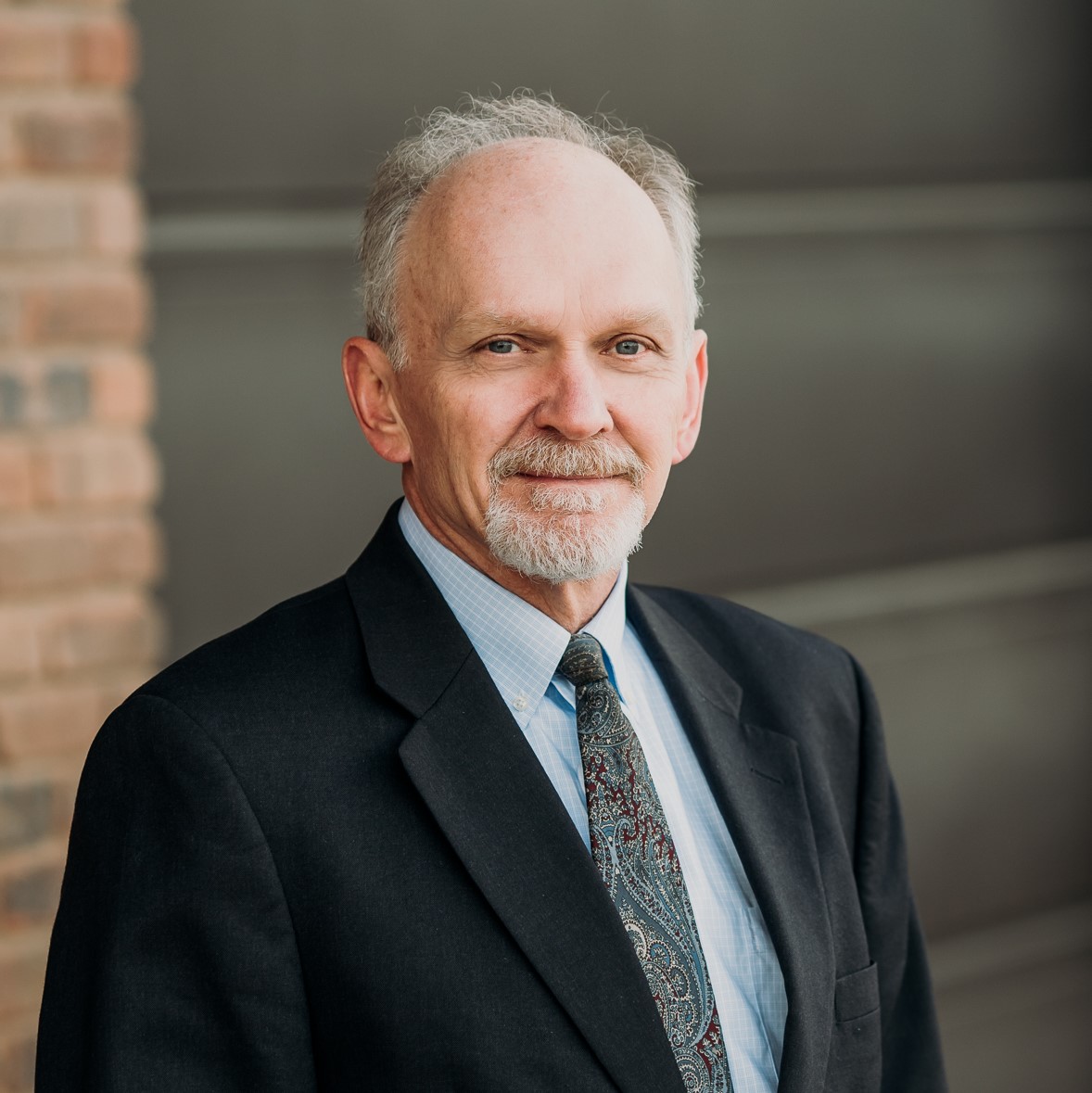 Bill Hooks
Director of Advocacy
Bill Hooks joined MLSA following a career as a criminal defense attorney in state government and in private practice. Bill served for five years as Chief Public Defender for Montana's Office of the Public Defender. He also served as Chief Appellate Defender for eight years, and worked in private practice representing clients in state and federal courts. In 2006 the Montana Association of Criminal Defense Lawyers named Bill its Criminal Defense Lawyer of the Year. Bill is a recipient of the State Bar of Montana's Local Professionalism Award.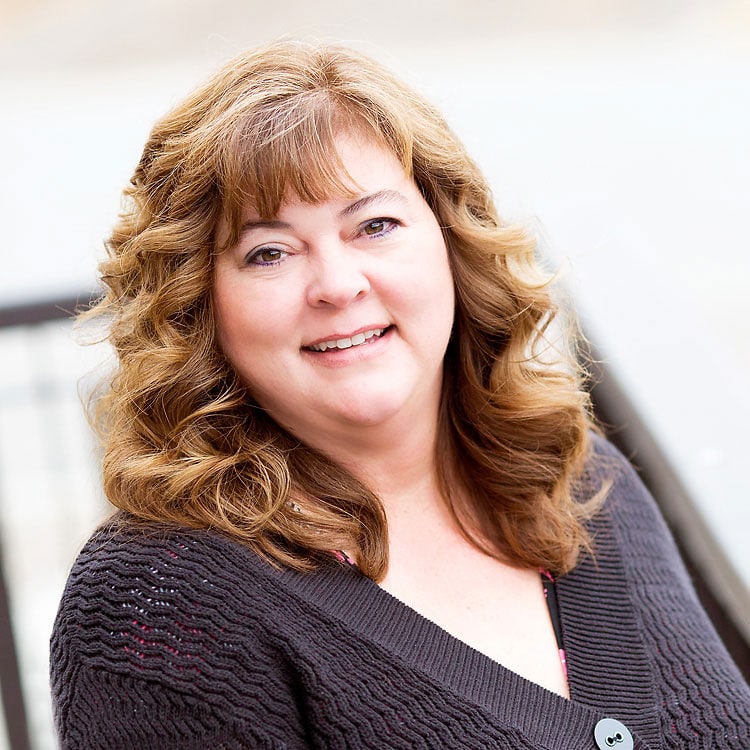 Lisa Heimbach
Director of Finance and Administration
Lisa Heimbach began her work at MLSA in 2005 as the Finance and Grants Manager and staff accountant. Lisa attended Eastern Montana College in Billings, and previously worked at AIRPAGE/Capital Answering Service in Helena.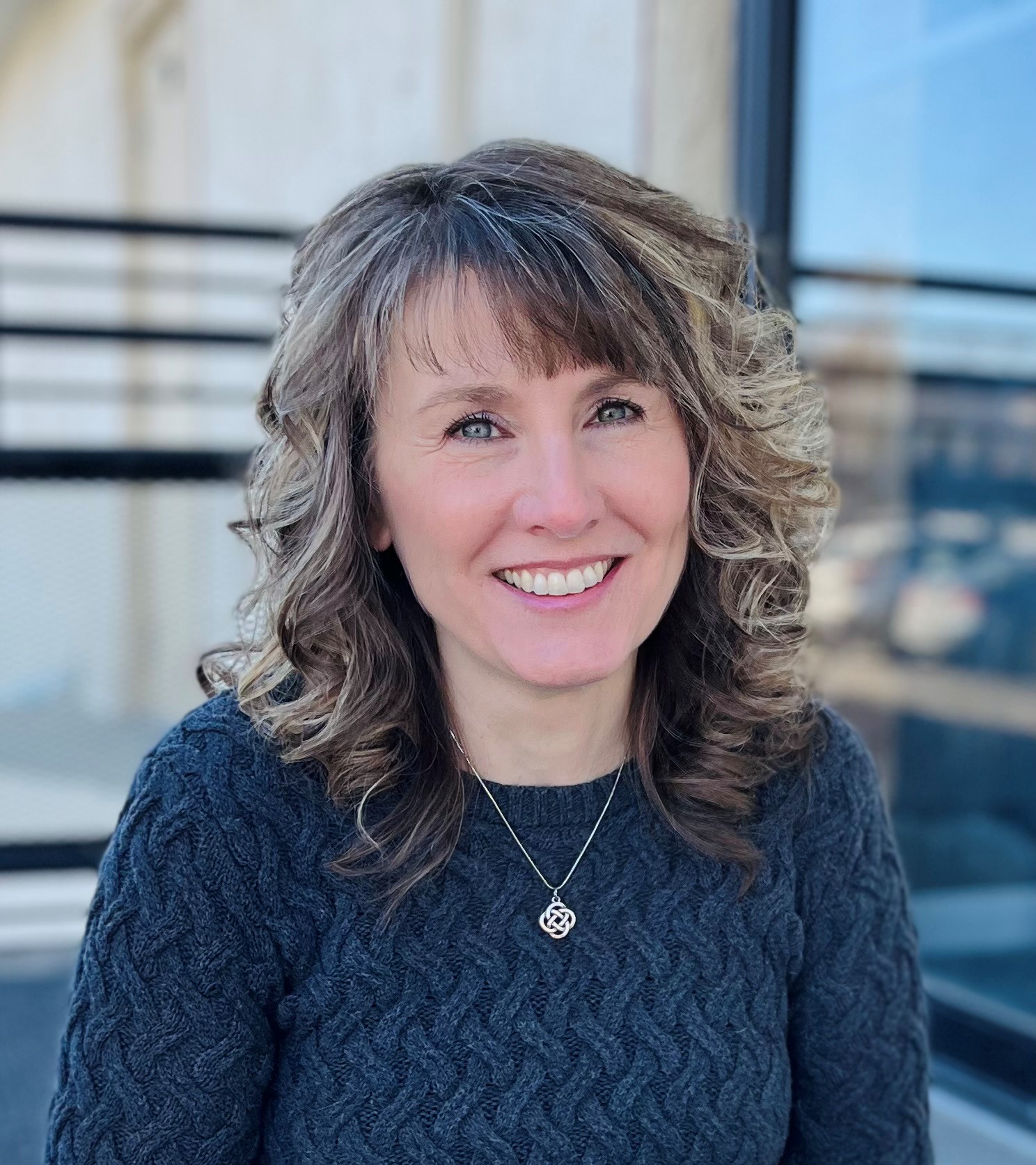 Rhonda Field
Deputy Director of Finance
Rhonda joined MLSA in 2022 and she holds a Bachelor of Science in Business Accounting from Montana State University. Go Cats! Rhonda is a certified public accountant and has worked in public accounting for almost 25 years specializing in tax accounting. She has assisted nonprofits, corporations, partnerships and individuals with annual and monthly financial statement preparation, analysis, planning, and tax compliance to meet financial goals and objectives. Rhonda likes to hike, camp, fish, read, and watch movies.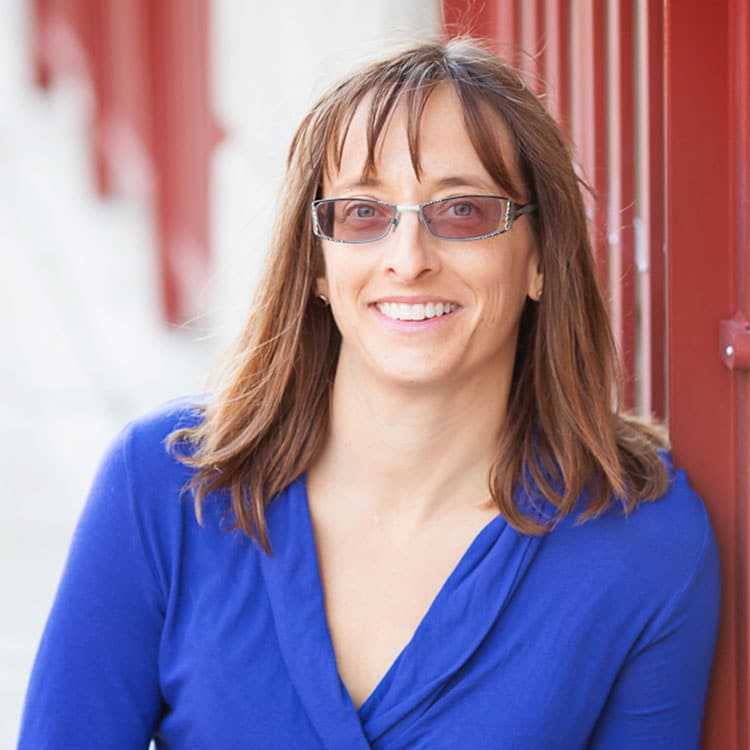 Michelle Potts
Director of Strategic Focus and Development
Michelle Potts joined MLSA in September 2013. She graduated from the University of Denver, College of Law, Order of the Coif, then clerked for Justice Marsha K. Ternus on the Supreme Court of Iowa. Before joining MLSA, Ms. Potts helped connect children to outdoor experiential science learning in Colorado, practiced employee benefits law at a firm in Chicago, and had a solo general law practice in Pueblo, Colorado.
Tracie Poindexter
Director of Intake
Tracie Poindexter joined MLSA in 1991. Tracie began her career with MLSA working as a secretary/receptionist in MLSA's Havre office. In 1998, Tracie transferred to MLSA's Helena office. Over the last 32 years Tracie has served MLSA in different capacities. In 2010, Tracie began supervising MLSA's HelpLine and its Intake Specialists and Navigators. The HelpLine is the first point of contact for a majority of MLSA's clients. Tracie's goal is to make sure that callers get high quality services starting with the first phone call.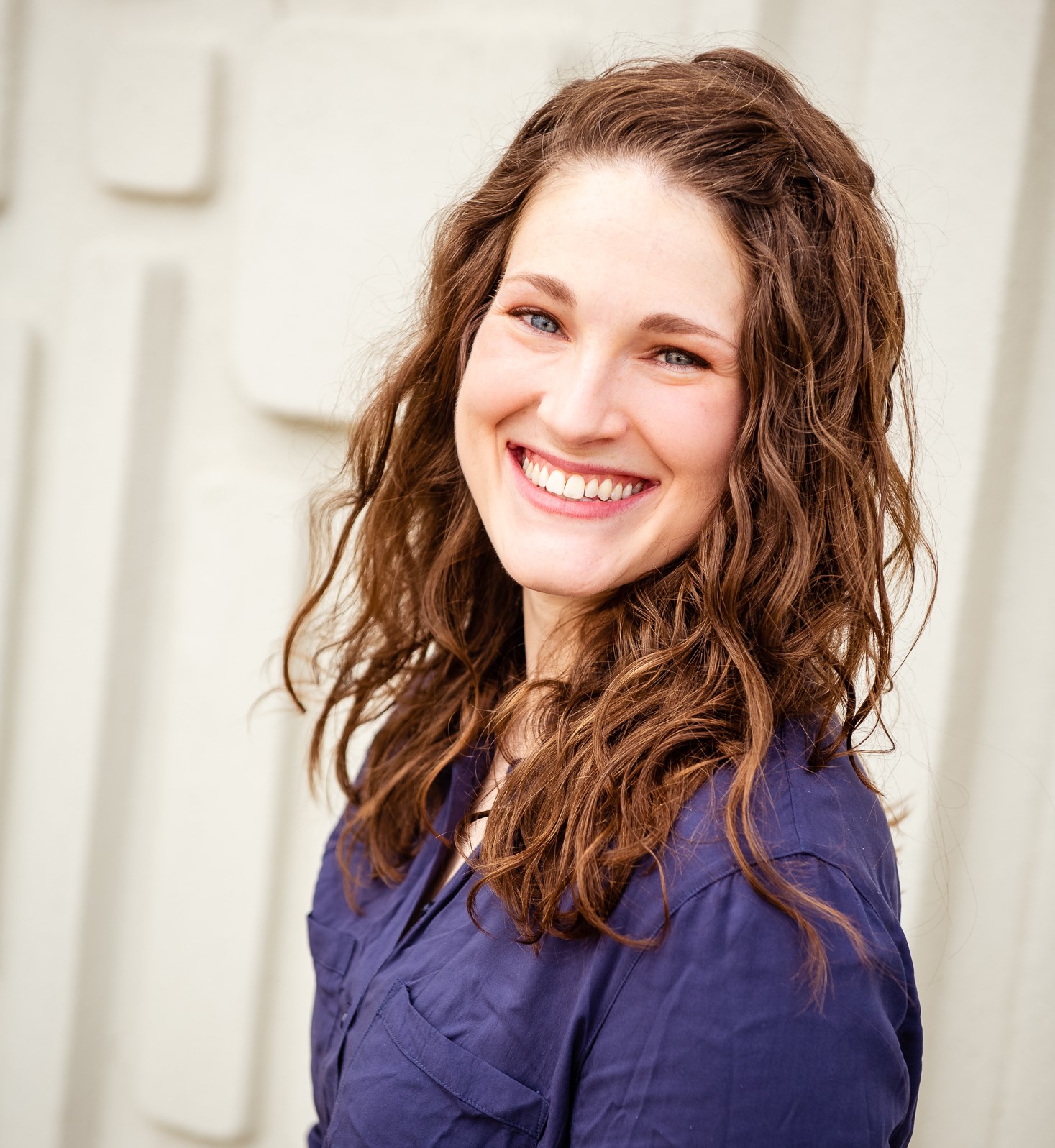 Mēghan F. Scott
Manager of People & Culture
Mēghan F. Scott joined MLSA in 2016 after serving 2 years with MLSA's Justice for Montanans AmeriCorps project in the Attorney General's Office of Consumer Protection & Victim Services. Mēghan transitioned into the human resources position after 5 years in program management leading MLSA's AmeriCorps and Rural Incubator Project for Lawyers (RIPL). In 2021, RIPL was selected as one of nine inaugural Rural Innovation Sites in the country through the Rural Justice Collaborative. Mēghan received her BA in Sociology, Criminology, and Social Justice from the University of Saint Francis in Fort Wayne, Indiana. Her free time is filled as a board member for Helena Young Professionals, singing alto with the Helena Symphony Chorale, and acting in various community theater productions.