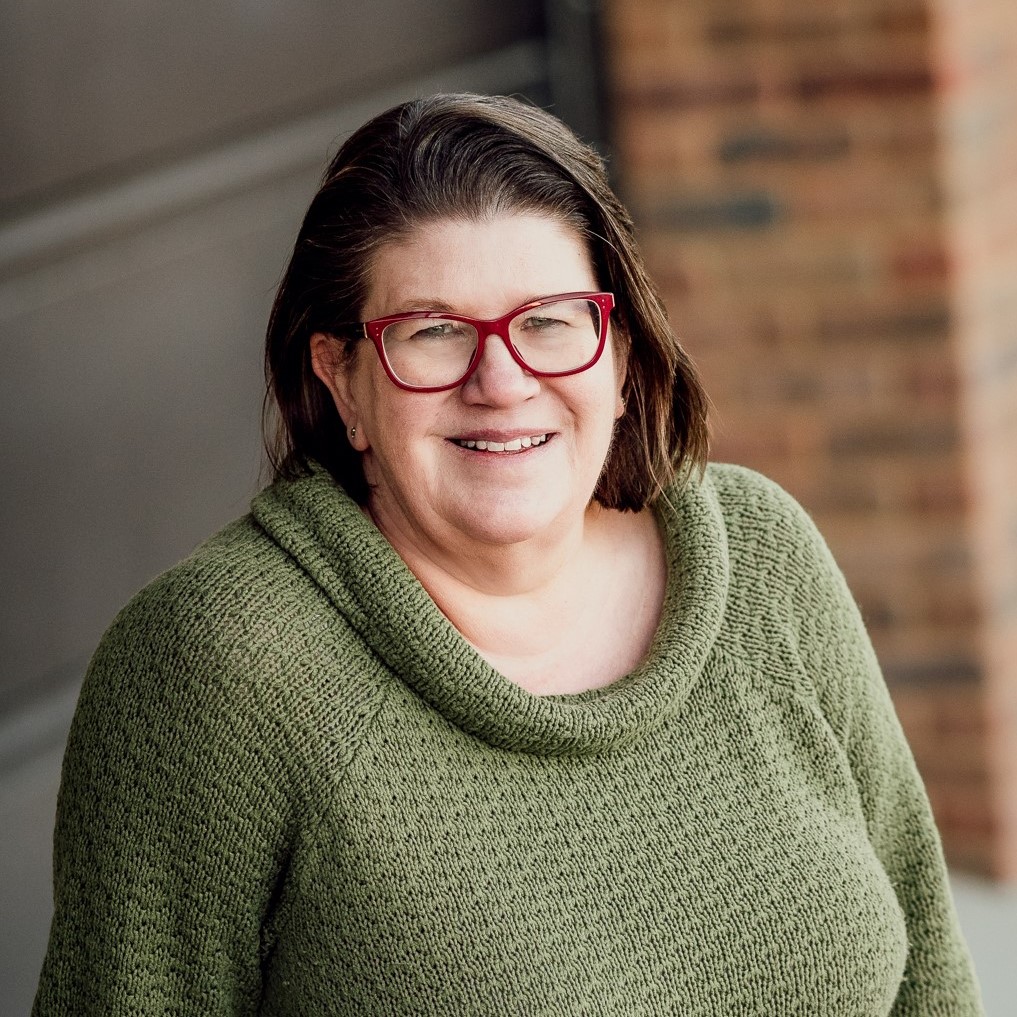 Alison Paul
Executive Director
Alison Paul has served as MLSA's Executive Director since January of 2011 and is responsible for the overall management and operations of MLSA. Ms. Paul graduated from the University of Kansas School of Law, then spent 7 years in private practice in Chicago. Ms. Paul began her career with MLSA as a staff attorney in 1999, becoming MLSA's Deputy Director in 2003. In 2005, the National Legal Aid and Defender Association awarded MLSA's Executive Director Alison Paul the Innovations in Technology Award, and In 2012, Ms. Paul was one of only six legal aid program directors invited to participate in the first White House Forum on civil Legal Aid. Ms. Paul currently serves on the Board of Directors of the National Legal Aid and Defender Association, and the Montana Nonprofit Association. Ms. Paul also serves on the Montana Supreme Court Access to Justice Commission.
Tal Goldin
Director of Advocacy
Tal Goldin is a civil rights attorney focusing on the rights of students with disabilities to receive an appropriate education free from discrimination. He has litigated numerous federal civil rights cases before administrative, state, and federal tribunals. Prior to joining Montana Legal Services Association, Tal was the Supervising Attorney for the Education Unit at Disability Rights Montana (the federally mandated civil rights protection and advocacy system for Montana); worked in a private family law, landlord-tenant, real estate, and business practice; and worked in development and prosecution at the Kings County (Brooklyn, NY) District Attorney's Office (KCDA). Tal is a former adjunct professor at the both the Alexander Blewett III School of Law and the Phyllis J. Washington College of Education and Human Sciences at the University of Montana and has lectured nationally in his practice areas. Tal is a graduate of the State University of New York, Purchase College (cum laude) and the University of Montana School of Law. He is a past president of the Western Montana Bar Association and a 2013 fellow of the New Leaders Council.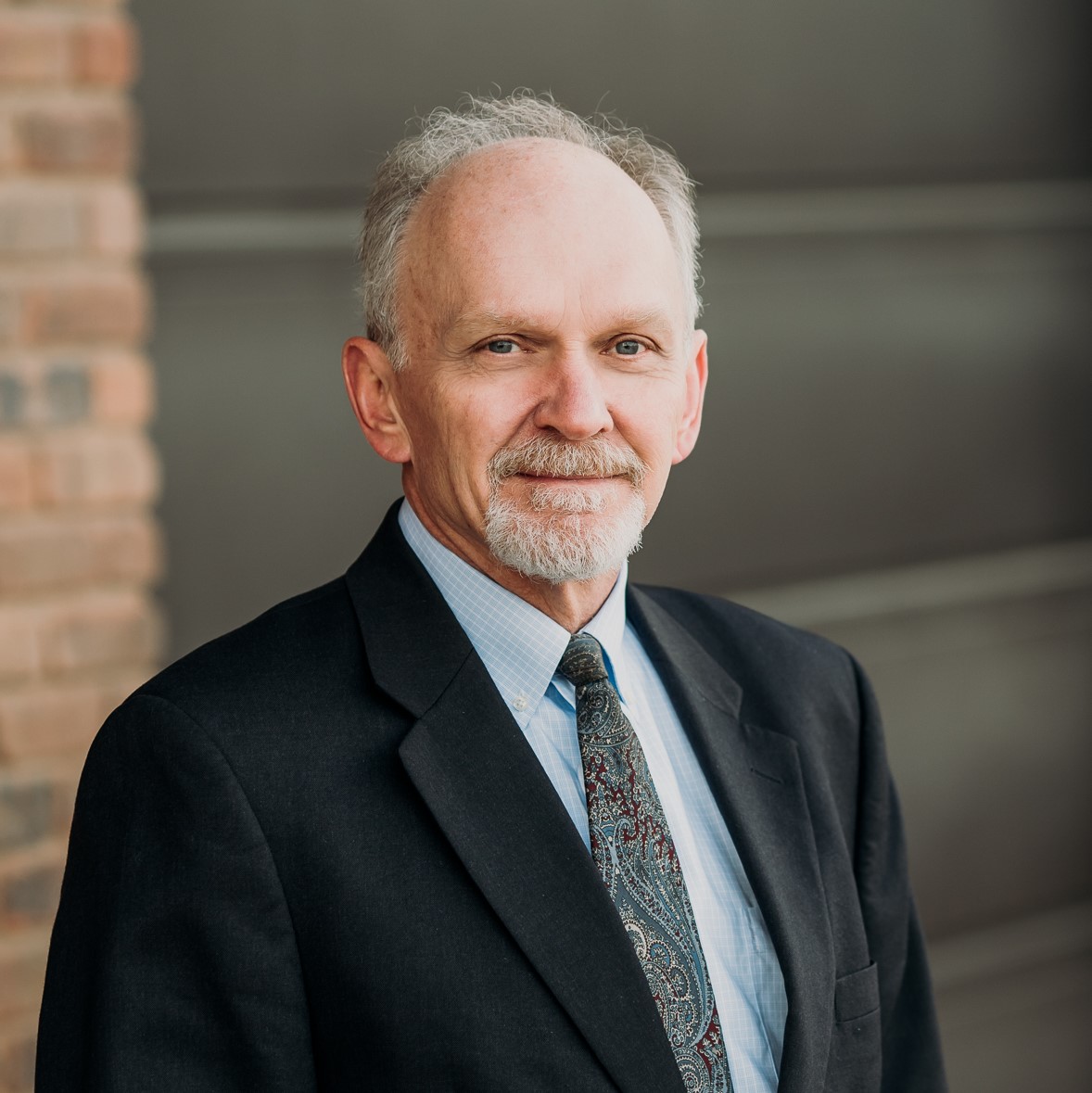 Bill Hooks
Director of Advocacy
Bill Hooks joined MLSA following a career as a criminal defense attorney in state government and in private practice. Bill served for five years as Chief Public Defender for Montana's Office of the Public Defender. He also served as Chief Appellate Defender for eight years, and worked in private practice representing clients in state and federal courts. In 2006 the Montana Association of Criminal Defense Lawyers named Bill its Criminal Defense Lawyer of the Year. Bill is a recipient of the State Bar of Montana's Local Professionalism Award.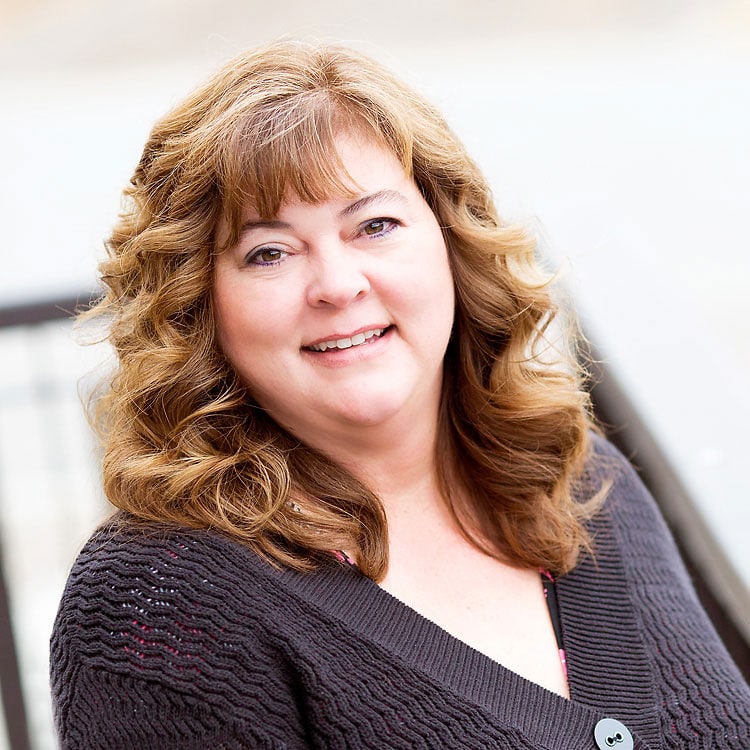 Lisa Heimbach
Director of Finance and Administration
Lisa Heimbach began her work at MLSA in 2005 as the Finance and Grants Manager and staff accountant. Lisa attended Eastern Montana College in Billings, and previously worked at AIRPAGE/Capital Answering Service in Helena.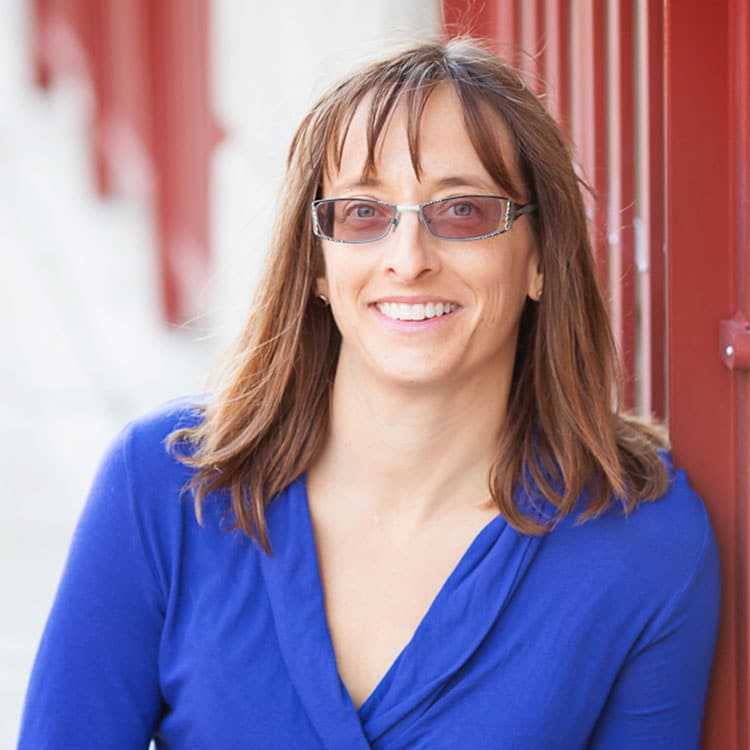 Michelle Potts
Director of Strategic Focus and Development
Michelle Potts joined MLSA in September 2013. She graduated from the University of Denver, College of Law, Order of the Coif, then clerked for Justice Marsha K. Ternus on the Supreme Court of Iowa. Before joining MLSA, Ms. Potts helped connect children to outdoor experiential science learning in Colorado, practiced employee benefits law at a firm in Chicago, and had a solo general law practice in Pueblo, Colorado.
Tracie Poindexter
Director of Intake
Tracie Poindexter joined MLSA in 1991. Tracie began her career with MLSA working as a secretary/receptionist in MLSA's Havre office. In 1998, Tracie transferred to MLSA's Helena office. Over the last 27 years Tracie has served MLSA in different capacities. In 2010, Tracie began supervising MLSA's HelpLine and its Intake Specialists and Navigators. The HelpLine is the first point of contact for a majority of MLSA's clients. Tracie's goal is to make sure that callers get high quality services starting with the first phone call.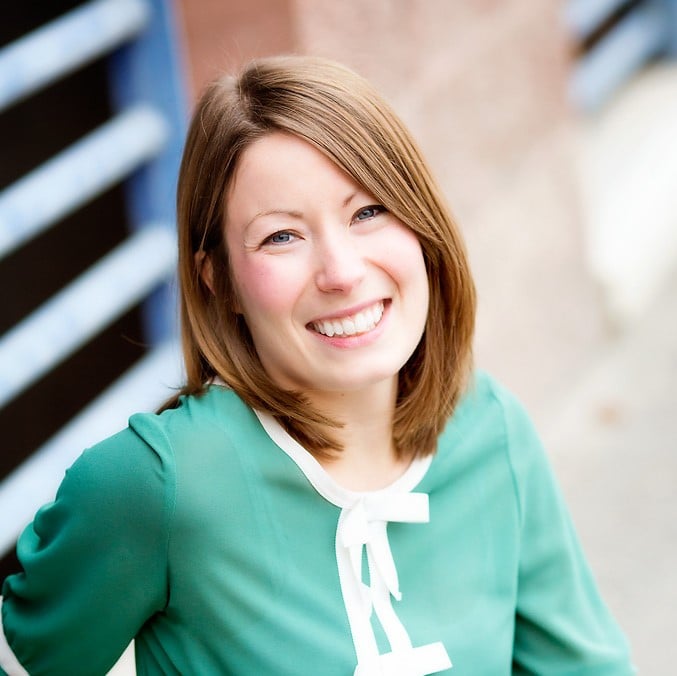 Angie Wagenhals
Director of Pro Bono
Angie Wagenhals joined MLSA in 2011 and serves as MLSA's Director of Pro Bono. She received a Bachelor's Degree in English and Women's and Gender Studies from Willamette University. In her free time, Angie enjoys exploring the back roads of Montana with her husband and dog.