"Abby" (not her real name) first reached out to MLSA after her former partner, who was addicted to drugs and extremely abusive towards her and her children, continued to harass and stalk her despite an Order of Protection that required him to avoid all contact with her and her children.
Abby was scared. She knew she would have to face her former partner again when she testified at his trial, but she feared for her safety and that of her children. Knowing she needed legal help, Abby contacted MLSA for assistance. MLSA's Crime Victims Attorney quickly agreed to take on Abby's case and sat down with her to go over her concerns. The attorney helped Abby come up with a safety plan so that she would know how to protect herself and her children should her former partner continue to harass her, and explained what Abby needed to do to ensure that her address would remain confidential during court proceedings. The attorney also explained what Abby could expect during the criminal trial, helping to alleviate many of her fears about what the trial would entail. As the trial date grew closer, Abby still felt nervous, but she also felt empowered. She knew what she needed to do to protect herself and her family.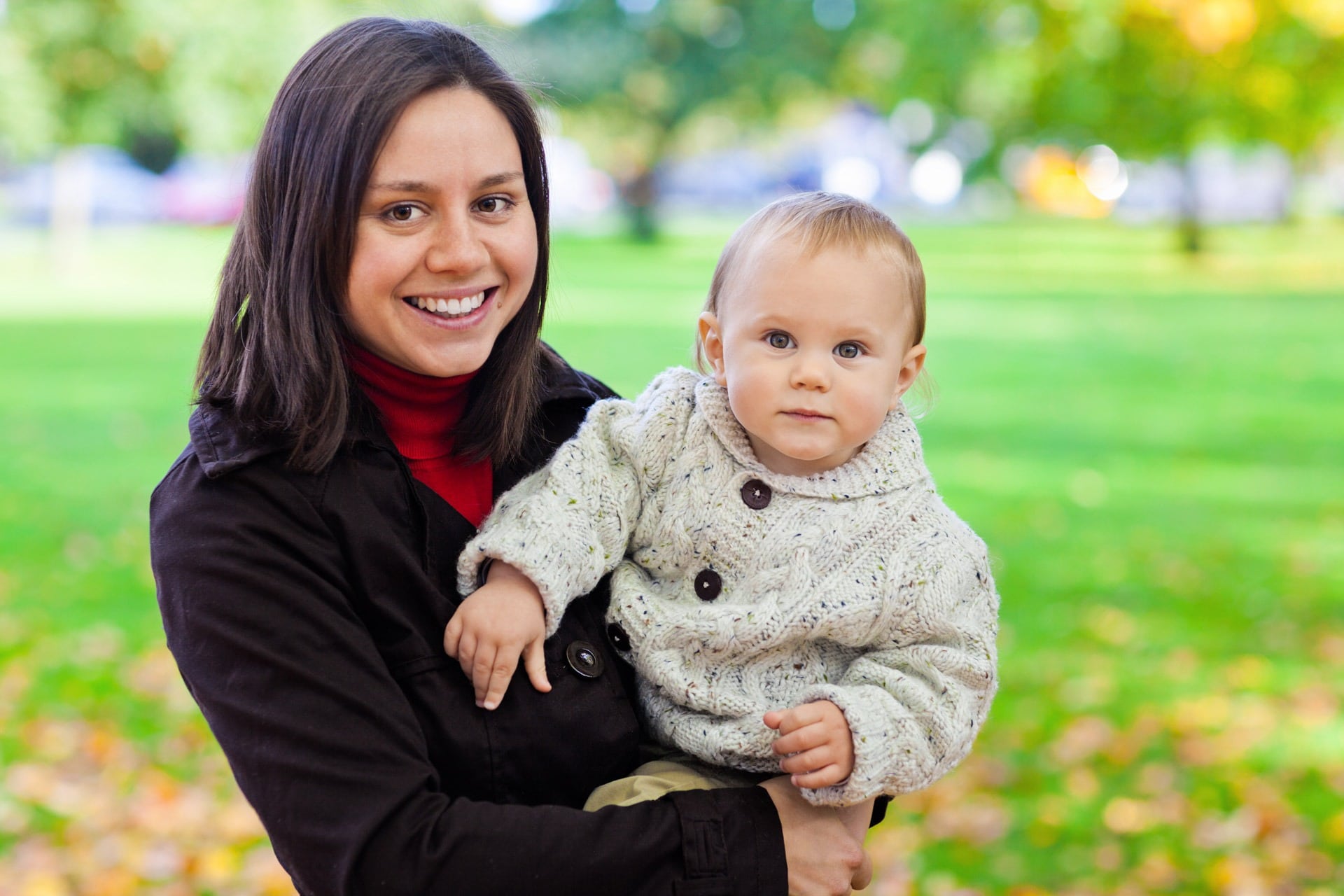 Montana's VLAN is a statewide civil legal assistance network that provides coordinated, comprehensive, and holistic wrap-around services to crime victims across the state. By offering legal advice and representation, advocacy for victim's rights and safety, and additional support and educational resources, Montana's VLAN ensures that victims of all types of crimes get the legal assistance they deserve.