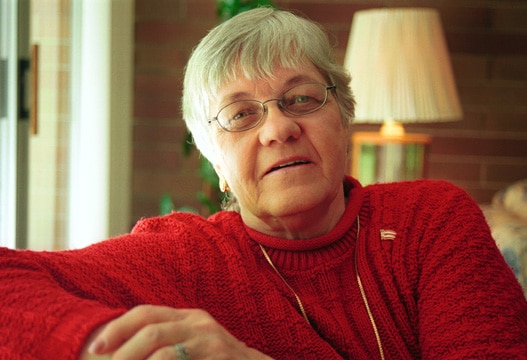 Do you know a senior who might be in trouble?
Montana Legal Services Association has developed an online Elder Abuse Detector Tool to help service providers and caregivers check in with home-bound elderly or others who might need help flagging legal problems. The tool is designed to help spot issues related to consumer debt, housing, financial exploitation, health care, and abuse and neglect.
If you have questions or would like a brief tutorial, please contact Crime Victim Navigator Vivian Smith at:
The Risk Detector Tool is designed to make it easier for service providers to learn of potential legal issues and other problems that a senior client may be facing. At the end of the session, this system produces a Risk Assessment Report that estimates the risk the client faces, and provides tailored guidance on ways to assist the client based on the client's particular situation.
This system does not provide legal advice and its use does not form an attorney-client relationship between any parties. The tool can be used by service providers, who can then (with express client permission) share the generated report with MLSA or other attorneys in order to provide better legal assistance to their clients.
Want to test it out? You can try out the Risk Detector on a fictional client just to see how it works.
MLSA does not receive the Risk Assessment Report or any other client information entered into the tool. MLSA only receives a notification that a report was completed, and the name of the service provider who completed the report.
This tool was developed in partnership with Pro Bono Net and Neotalogic. This project was supported by Grant No.16-V01-91927 awarded by the Montana Board of Crime Control (MBCC) through the Office of Justice Programs, US Department of Justice. Points of view in this document are those of the author and do not necessarily represent the official position or policies of the US Department of Justice.